What to know when buying a Hotel For Sale
---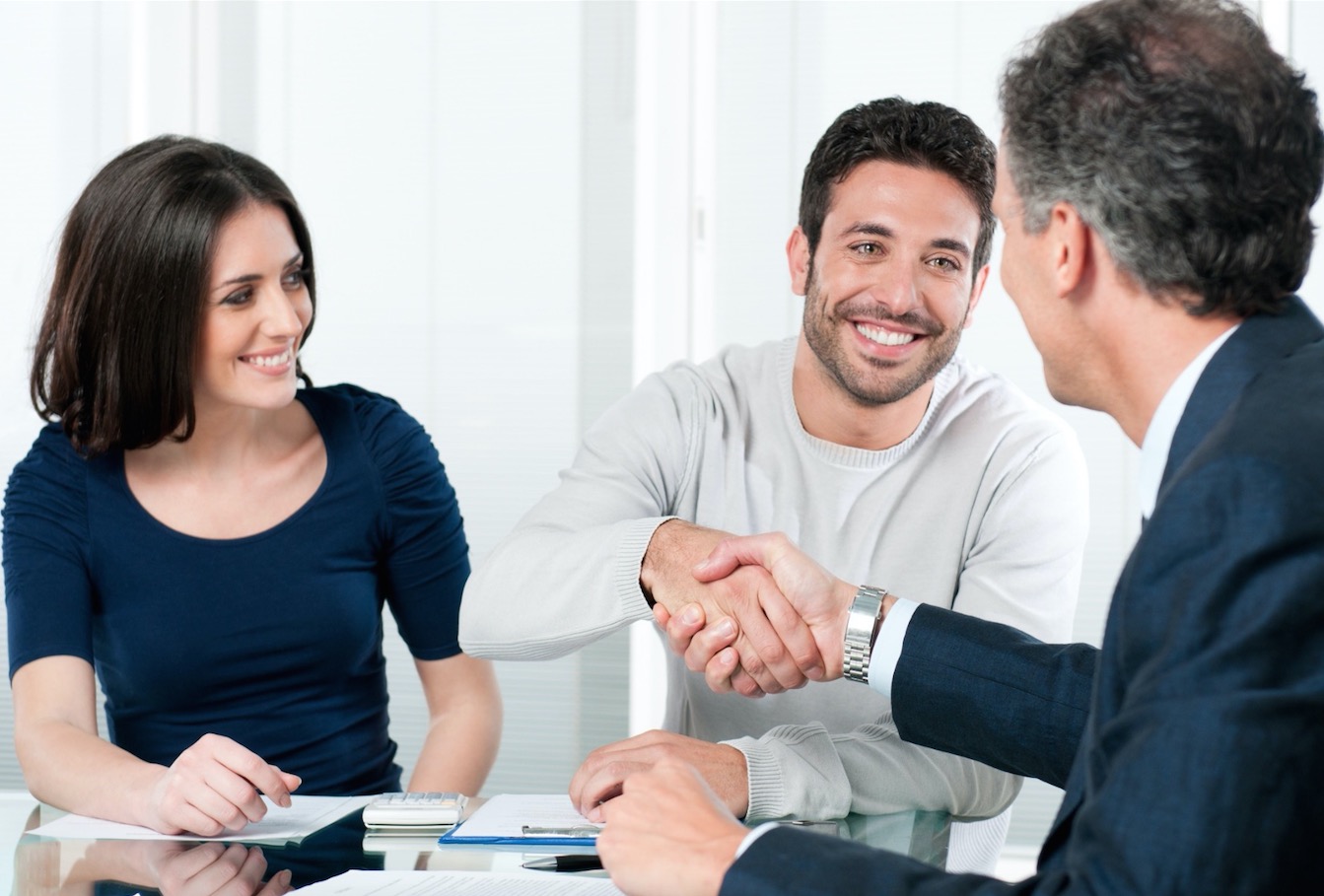 Thinking about buying a Hotel For Sale?
Buying a hotel business for sale could be a rewarding investment. Look at Donald Trump and the way he built his empire. The hotel industry can be an expensive industry to enter, so you must choose wisely to avoid any major financial set back.
The Hotel Industy
The majority of a hotels repeat business comes from the corporate sector. That is, business clients travelling, going to meetings, stoping on a layover to their next destination etc. They are the regular repeat clientelle that most hotels experience. It is what keeps hotels afloat. In addition to the corporate market are the travellers who visit the city/town looking for a place to stay. Hotels can vary from the lower end to 5 star quality establishments, all with varying price ranges.
---
Accommodition and Tourisim Businesses for Sale
Amusement Park and Caravan Park
---
Reviewing The Hotel For Sale

What to consider when buying a hotel for sale:
Reputation - Does the hotel have a good name for itself? The best way to assess this is to visit websites such as www.tripadvisor.com and www.hotelchatter.com and see what reviews customers are providing. Also assess if management has been responding on these sites to any of the clients comments. If a hotel has a bad reputation it may be difficult to 'turn around'. Id suggest staying at the hotel before you are 'known' to the owners, talk to other clientelle, look around and see if there is anything that may affect the asking price, or your expectations of the hotel. Also ask the current owners if you could read some of the "clients satisfaction surveys" if available.
Operational Condition - Is everything in the hotel functioning? Does anything need replacing shortly that could be expensive (such as central heating, gas, plumbing, painting, decor, furnishings, bedding etc). These may need to be including in the evaluation of the price.
Competition - How many hotels are in the area? Review them on hotel reviews sites such as those mentioned above. Are there any plans for new hotels to be built? Is their an attraction near by that your hotel rely's on, if so... make sure there are no changes/closures planned for the attraction. Also contact the local council to asses if any major road changes are planned that could affect the access and traffic flow via the hotel.
Staff - Hotel staff are important to the clients experience of staying at the hotel. Do you find the staff acceptable for the style of hotel you wish to own? If not, you may want to discuss staffing strategies with the current owners.
Marketing Strategy - Where is this hotel cuirrently advertised? Is it available on websites such as www.expedia.com.au and www.wotif.com.au if so what is the current asking price? How much commission are the websites charging? With the online world evolving so rapidly, a marketing strategy that involves an online campaign such as these websites can dramatically change the rate of hotel room sales.
Franchised Hotel - If you are buying a hotel franchise make sure you read the contract thoroughly. All hotels can be different based on location, inclusions, nearby attractions. Be sure to review the contract you are signing and see that it is relevant to the hotel you are buying. The contract should be current.
Remember, when buying a hotel for sale there can be a lot of different facets to consider. Be sure to evaluate all of the costs involved and that you have additional capital incase something needs repairing as it can become quiet costly.
Have you ever owned a hotel? Do you have any suggestions or reccomendations for someone considering buying a hotel?
Read Similar Articles

Is the Tourism Industry Bouncing Back?
Is it worth buying a business during the COVID-19 crisis?
What is the cost of buying a business
---