What is Due Diligence in a Business Sale?
---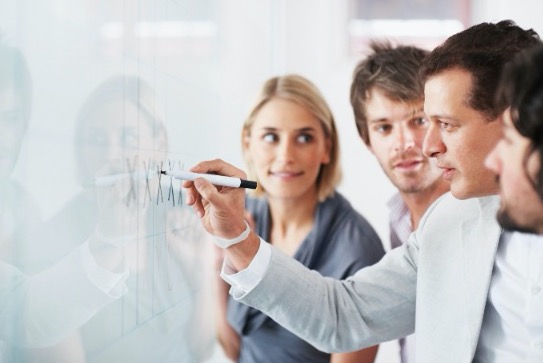 When buying a business for sale, you will have a number of questions that you want to ask the seller. You will be interested to know the financial health of the business, employees, trademarks, sales data, stock, marketing plans, owners income and more. To assess this information you need to go through the process of due dilligence.
For a buyer this is an important process in buying a business, as a seller this process can be rather nerve racking, as the buyer will delve into all aspects of the business. This is an important time for a seller to remain calm and allow the buyer time to make an informed and confident decision to purchase. No one wants a buyer to pull out at the last minute. Due diligence may be performed by the interested buyer as well as their related parties such as accountant, business broker or lawyer.
The process of due diligence normally begins after the potential buyer has signed a confidentiality agreement and a letter of intent (which assumes if the business meets their expectations, they will buy it). Make sure that everyone who is viewing the confidential information signs an agreement. Your lawyer or business broker should be able to assist you with these documents.
What are the expectations of the seller during due diligence?
In order for the interested buyer to perform due diligence, all of the relevant financial, legal and operational information must be available. It is a good idea to prepare this information when you first decide to sell your business. If you are intending on advertising and selling your business privately without the assistance of a business broker, it will give you the confidence to understand your businesses viability and be ready to deal with interested buyers enquiries.

When assessing a business's health an interested buyer will want to view financial records from the past 3 years. This gives a good picture of how the business has developed, if it has been affected by changes in the economy, climate, competition, staff, suppliers and much more. It allows you to forecast its growth and assess its viability. This is why it is important to conduct due diligence when buying a business.
Here is a checklist of the documents you might want to have available: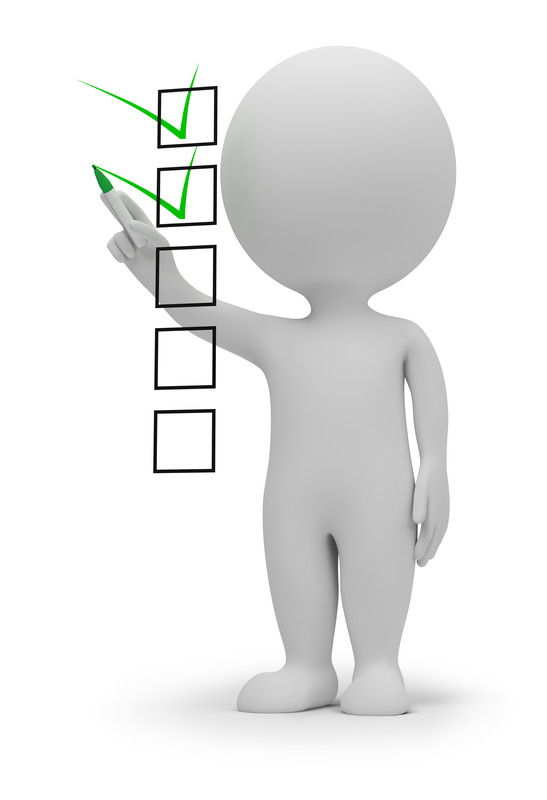 Financials:
Tax Reurns, last 3 years

Income Statements, last 3 years

Balance Sheets, last 3 years

Accounts receiveable list

Accounts payable list

Owners Salary

Financial forecasts, If Avail.
Shop Front:
Stock Inventory and cost price

Current Building Lease and Conditions

Valuation and list of equipment and fixtures

Servicing receipts

Equipment leasing details

Vendor and customer databases

Website information - traffic, profitability, social media presence etc
Legal:
Patents or trademarks

Franchise Agreements, if valid.

Business Registration (ABN), certificates, licenses.

Employee agreements and records of employment

Business loans

Vendor, distributor, client agreements

Website agreements - webhosting, ongoing web development and maintenance

If it is a freehold sale - land title and any other contracts
Manuals / Plans:
Business Procedures

Business Plans

Marketing plans

Training Manuals

Employee Manuals

Equipment Manuals
Other than having these documents prepared, the due diligence is also an important time for the seller to assess the buyers financial stability and competence. Especially if the payment plan is based on a loan from the seller, there is a trial period before full payment, or the seller expects to remain connected to the business in some way. The seller wants to make sure the buyer has never been bankrupt or had a history of poor business practices. The seller needs to be content with who they are selling the business too and that they are capable of running that particular business.
What else can I provide to an interested buyer?
Selling your business is a lot like selling any product. Interest buyers are going to want to know in-depth information about the business, this is where a sellers memo becomes important.
Remember, the process of due dilligence is important for the potential buyer. As a seller, make sure you do not mis-represent information as it can be very bad for the sale and lead to legal ramifications. Be honest and upfront about all aspects of your business. This process can take weeks for the potential buyer to be confident that everything has been reviewed and the business meets their expectations. Let them take their time and dont rush, as it can seem you are desperate for the sale or are trying to hide something.
Was this article helpful? Have you gone through the process of due dilligence before? Do you have any suggestions for others who are buying or selling a business?
---