How to Sell a Business
by 21st of September, 2011
---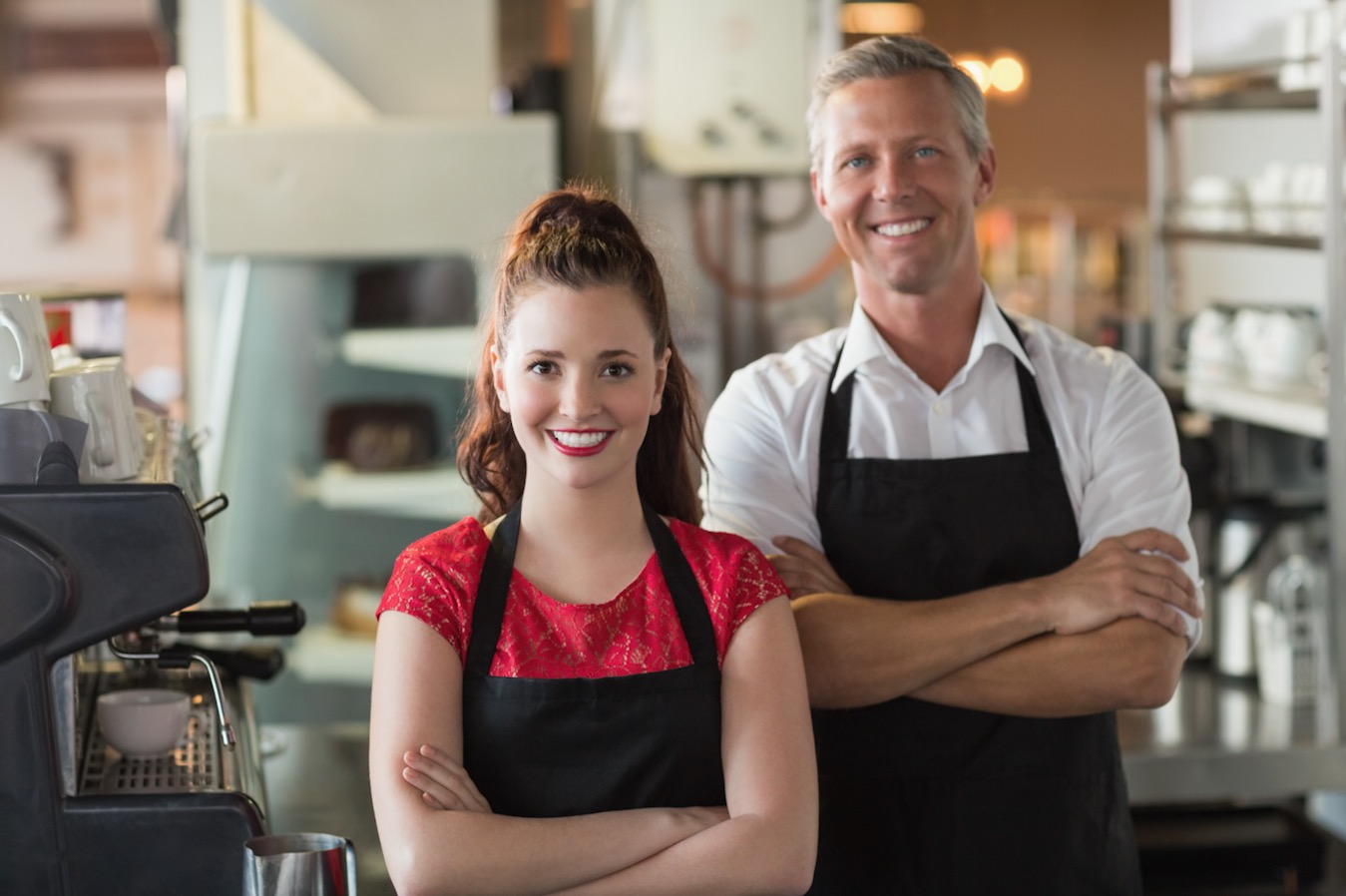 So you want to sell a business? Wouldn't it be nice if you could just tell a friend and they would think its a great idea to buy a business... better yet they want to buy your business and at the price your wanting! If only life was that simple!
Selling a business can be a complex task... or an easy one, it depends how big your business is, the market conditions and if your happy to just "walk away" and let other people run it.
Im going to run through a typical step by step process to selling your business:
1. Deciding to sell a business - this is always the difficult part, coming to terms that your ready to move on. At this time your also asking yourself alot about the financials... how much is my business worth? Should i sell it now, or wait until its got a better market share? Are my financials over the last few years strong enough to demand the amount im requesting? Am i pricing to high or to low? My advice on pricing... is evaluate your financials over the last 3 years, see what your revenue is, but dont forget a lot more comes into play! There is the branding, market share, potential, trademarks, intellectual property, online presence. quality of staff... how much do you THINK your business is worth? Once you have thought about it... speak with your accountant, a business advisor or broker and see what they think and compare. Have a look at online advertising sites such as www.bsale.com.au and see if there are similar businesses on there. You can always lower the price of your business, but its hard to raise it! It is rare someone will pay what is being advertised, think about when you buy a second-hand car... you always expect to barter.
2. When you have an idea on the price, its time to visit the lawyer. They can give you a good idea of what is required throughout the sale process and prepare documents for you such as: confidentiality agreements (for you to give to interested buyers), letter of intent (if you want to be confident that the interested buyer is genuine) and any other documents that may be needed during the due dilligence process. They can also begin the paperwork for the contract of sale.
3. Back to the accountants, a last discussion about the price and ask them to prepare all the financials for the past 3 years so it can be ready to give to potential buyers. Decide if you have too much stock on hand, perhaps you need to have a sale, or return to vendor.
---
Related Searches
---
4. Now... you can either go with a
business broker
if your not confident marketing and negotiating the sale, or you can go for it as a
private seller
. If you go with a broker they will talk with you more about the business valuation, a marketing plan, probably have generic samples of the above documents you can use, mention how enquiries are handled and when they will be in contact. Sign their documents and away you go. Word of warning: some brokers are great, some are not so great. Check the commission rates, and make sure your getting what you pay for... dont be fooled by charm.
5. Proceeding as a private seller... now this is where you put on your business for sale cap. You know your business better then anyone else, and now need the confidence to sell it. First, find a business for sale website such as www.bsale.com.au and advertise your business sale. The more exposure you have the greater chance interested buyers will contact you. The money you save on business brokers commissions should be spent on gaining the most online exposure (well a portion of it!).
6. Write a Sellers memo... that is, a 1 to 2 page document that outlines your business, how you expect the sale to proceed, whats included, asking price, why your selling and contact details. This is important when enquiries start filtering in. You can provide them with this memo and they can ask questions, before you release any financials and sign a confidentiality agreement.
7. Someone is interested!! (that is great news!) Make sure they come and see the business, and you get to speak with them in person. They will have questions, so make sure you have answers. Dont give too much away until you know they are genuinely interested. If you feel comfortable and they want to see financials, have confidentiality agreements signed and letter of intent (at lawyers advice) and proceed from there. I would ask the buyer how they intend to buy the business before releasing too much information. Establish a payment plan and how they would like to proceed with the change over of the business. Dont get too carried away and go with the first buyer that comes along. Take your time, you want the sale to go smoothly not fall through at the 11th hour. Its not sold until the money is in the bank.
8. Go to the lawyer and get a contract of sale and any change of details paperwork required to register a new owner... and your on your way to a new business adventure.
My tips when it comes to selling a business.... develop a team! Dont feel you have to go about it solo. Everyone in small business knows how much easier life is if you can have other like-minded people around to ask questions. Consult your accountant, lawyer, business advisor, broker, friends... anyone you feel comfortable to disclose information to. Also... read! There are so many useful websites and blogs givinginformation about business sales, become educated enough to sell your business, you may save yourself thousands!
Have you recently thought about selling your business? If so, what were the biggest problems you faced? Did you use a broker, or sell privately?

Read Similar Articles

Selling a Business which Professionals can Help me
How To Get The Best Price When Selling A Business
Its Time... I want to sell my Business!
---