Is it a good time to buy a landscaping business?
Mollie Lovie
---
Travel bans and self isolation are leading people to spend more time in their gardens. Growing vegetables or tidying up yards; home owners are reaching out to professionals to get work done. We take a look at the landscaping industry and whether now is a good time to buy a landscaping or gardening business.
There has been little restriction placed on landscaping businesses in NSW, with many landscapers being allowed to stay open. With workers maintaining social distancing, many have said they've received a spike in calls. Commercial landscapers are being contacted for smaller works and larger residential landscapers have had more calls for 'one off' jobs.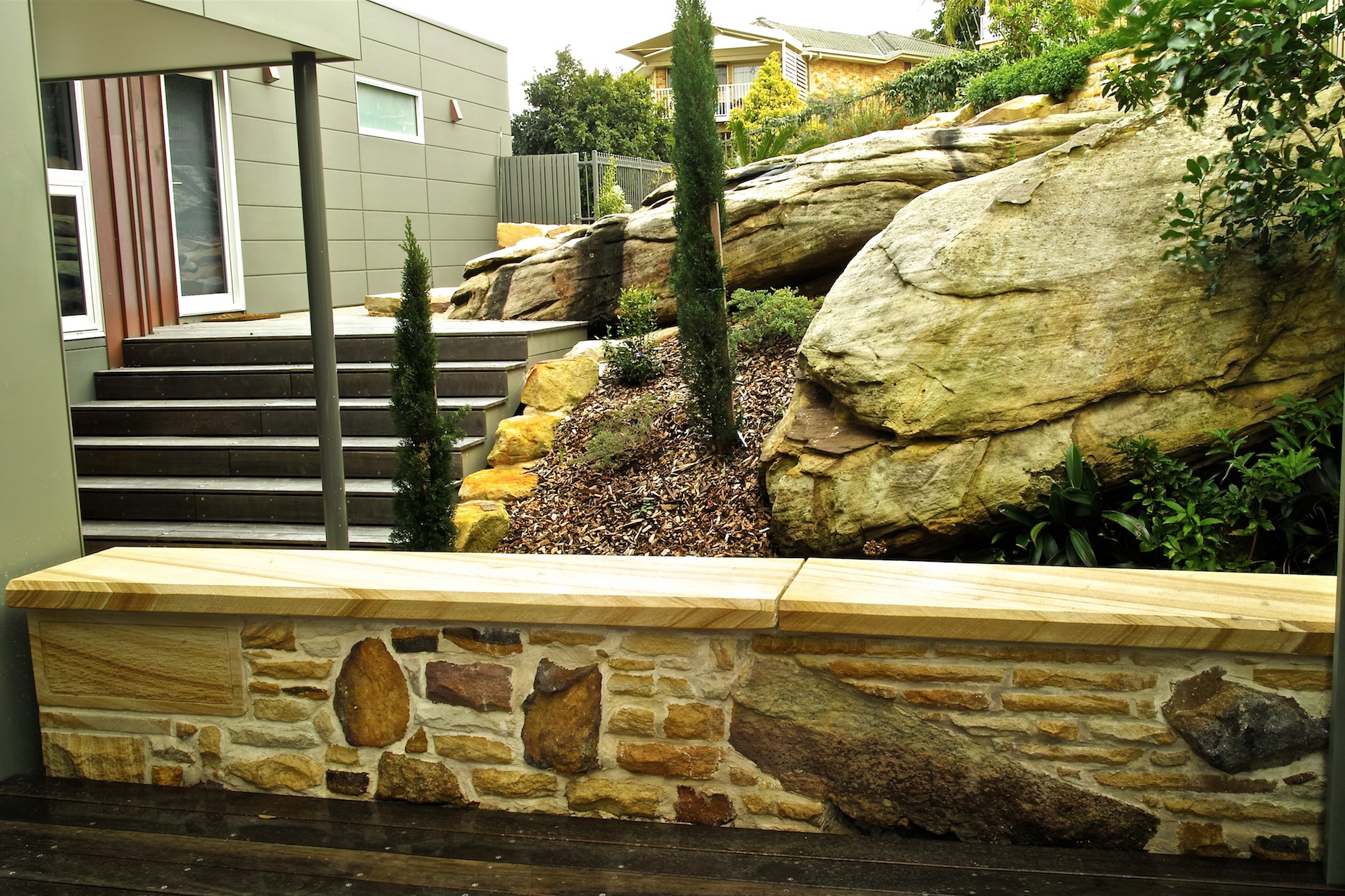 Bouddi Landscaping recent project
We spoke to a leading Central Coast landscaper, Adam Lovie from Bouddi Landscaping about the effects of COVID-19 restrictions on his business. Bouddi Landscaping specialises in designed naturalised gardens that compliment the environment. Adam Lovie is head designer and owner with over 25 years of local experience.
How is business going these days?
More people are spending time at home, meaning that they are willing to spend money and time on their gardens. We have seen a significant growth in the number of people requesting quotes. The restrictions have made our business busier.
How are other landscapers going?
I've had other landscapers call me asking to take on the work they don't have time to do. So there is definitely a high demand to get work done.
Have you seen any delays in products or equipment?
Supply has still been strong. There have been some delays with overseas products and postage. But I work mostly with Australian Natives and local businesses so there has been little shortage. It's had a minimal impact on us sourcing products.
How do you see business going in the next 12 months?
With COVID-19 so uncertain, people are staying home more. Alot of our clients have money saved that they would have spent on holidays or travel. Now they are home, they are spending on their gardens and home projects. Growing vegetable gardens has become popular again with so many people experiencing the stock shortages at supermarkets. People can't travel so they're making home and garden improvements.
Do you think now is a good time to buy a landscaping business?
Yes, now is a great time to own a landscaping business. The demand is high and I can see this continuing into our busiest season of summer and beyond.
Bunnings has been busier than ever with special barricades placed outside to control for the influx in consumers. A recent article in the Financial Review stated the Sales growth at Bunnings is up 19.2 per cent in the second half of FY20. For landscapers working through the lockdown, trade has proceeded as normal, albeit Bunnings has been congested at times.
There have been some delays in overseas products with some suppliers having postponed manufacturing of specific items such as seeds, irrigation and garden lights. Postage and quarantines have also delayed some landscaper's jobs. An article from The Guardian notes that Australian and New Zealander gardeners had stockpiled seeds causing a delay. Now that restrictions have lessened, stocks are starting to be replenished and access to items is beginning to increase.
Setting aside the world's current predicament, owning a landscaping business has many benefits. Commercial landscaping businesses often used for large businesses and government work - can turn over $10 million a year and have consistent contracts, employees and machinery. Companies that do larger residential jobs can turn over a few million a year, have industry contacts, publicity and equipment. A sole trader business can turn over $200,000 a year with consistent clientele and industry contacts.
Bouddi Landscaping recent project
Landscapers and gardeners have had increased inquiries during 2020. People have found themselves confined in their homes, resulting in them wanting to improve it. This means that landscapers can receive more profits and gain a wider clientele which has both long and short term benefits.
COVID 19 has been devastating to the globe albeit now has proven a beneficial time to be in the landscaping industry. It seems the Aussie's love for gardening and home improvements continues even during a crisis.
The future of COVID-19 is still uncertain, as are the effects it may have on business. It seems clear though, that one industry that is remaining strong and continues to prosper is the landscaping and gardening sector. Although social distancing has to continue and manufacturing delays have occured, landscapers have received an increase in inquiries, more clients and significant turn over.
If you're ready to buy a landscaping or gardening business, see what is currently available.
---