Landscaping Business
---
Operating a Landscaping Business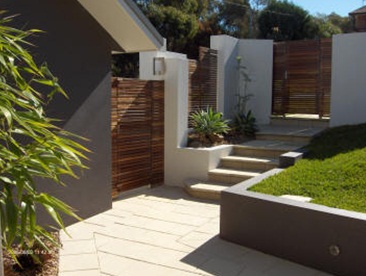 Ive been running Bouddi Landscaping for over 9 years on the Central Coast of NSW. I love the design work and turning gardens into usable spaces that people can enjoy, but have never been a fan of managing the accounts, which is probably why i get someone else to do it. I started the business after I had finished TAFE and had work experience with other landscapers in the area. The name of the business came about from the local national park which is were I source most of my inspiration. Alot of my designs incorporate local plants from the area and materials such as sandstone. I buy most of my materials from local growers and suppliers, to keep work on the Central Coast. Having grown up on the Central Coast I have a firm understanding of designs, plants and materials relevant to this area which helps ensure that my landscaping survives the test of time. I create quality designs through cost effective and easy to understand methods.
My focus has been on: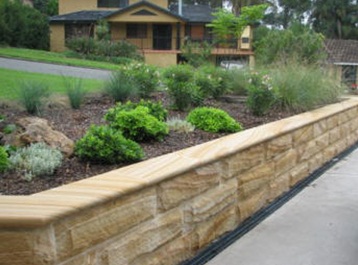 Paving
Sandstone
Existing Garden renovation
Horticultural advice
Irrigation and drainage
Retaining walls
Timber decks
Water features
Excavation
Ground Maintenance
---
Related Searches

Landscaping Businesses for Sale
Business for Sale Central Coast NSW
---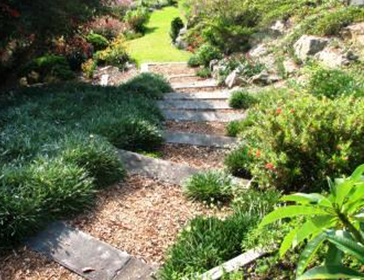 Running a landscaping business has its challenges, the weather is a big factor - if it rains, I'm not able to perform the physical labour so tend to focus on my designs. It can also be hard on the body and most mornings I'm out the house by 7am. But I love being able to create designs and see how the gardens turn out at the finish. I spend a lot of time ensuring the changes I make are relevant to the area - that the plants will survive, there is sufficient drainage, decks are properly built, pavers are flat and aligned etc. Its all part of the landscaping business.
If you are situated on the Central Coast, NSW and are looking for a landscaper, please check out my site http://bouddilandscaping.com.au/
Cheers,
Adam Lovie
Bouddi Landscapes
0409 693615
http://bouddilandscaping.com.au/

Read Similar Articles

Is it a good time to buy a landscaping business?
How These 6 Business Owners Adapted to the Change
Thinking about buying a caravan tourist park?
---