HBR Business Brokers (VIC)
---
HBR Business Broker as a business broker for more than 8 years and has over 13 years of experience in the real estate industry.
Our main areas of specialty include franchises, café, resorts, motels, vineyards and farms.
Our main philosophy for work is A.A.A – it is your Attitude, not Aptitude that determines your Altitude.
We will strive to ensure that all customers are provided with the most suitable businesses to choose from, through experience, genuine care for customer satisfaction, and extensive knowledge of the current market and future market trends.
Contact:
HBR Business Brokers
1st Floor, 203 Blackburn Road,
Mount Waverley VIC 3149
Phone: 03 9847 6823
http://www.hallmarkbusinessrealty.com.au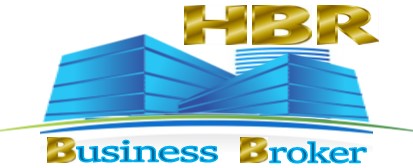 ---