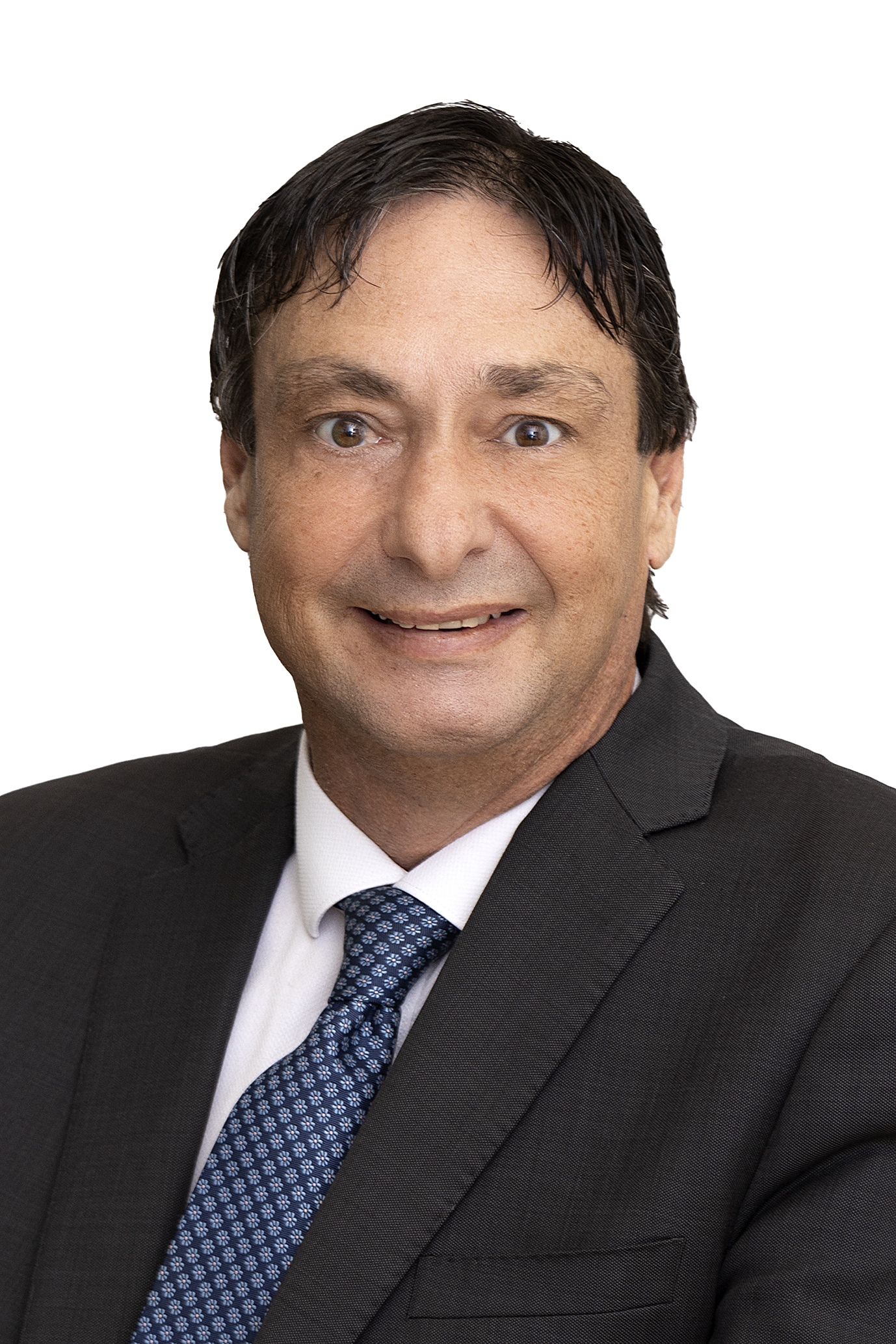 With 25 years of identifying investment opportunities, Harry has a combined wealth of knowledge and experience spanning decades. Respected and trusted widely as one of the industry's best, he prides himself on his integrity, dedication, and loyalty; he works collaboratively and effectively as one with the team to deliver only the best results for our clients.

"Our customers are the most valuable part of our business; their success is our business!"

Harry is educated at Curtin University, with a bachelor's degree in Economics and Finance, a diploma in Financial Planning and a diploma in Property Services. His commitment to excellence in customer service as well as his depth of experience in the commercial real estate and business investment industries shines through when you meet him.