Business For Sale Applecross, Western Australia 6153
Business Category Other Retail Websites and Online Businesses Working from Home Businesses
$440,000
Description
Aust Supplier Expanding To Usa - 800k Sales Since 2021 Launch!
FIRST TIME OFFERED!

If you still look at business in a conventual way, then you may struggle to understand that something like this can exist. Buying a "storefront" business in my option is absolute stupidity these days that presents no pros. Just risks!

My name is Mark Murray. I am a renowned serial Entrepreneur, Business & Marketing Consultant, Inventor, Government Innovators Award winner, Channel 10 Shark Tank survivor (Hamdog), and a business partner of Andrew Banks. (Time to do some Goggling!)

I have put some years of effort into this business over time, though more as a personal interest than anything too serious, as I'm always juggling multiple businesses and start-ups.
Last year I moved it 100% online. As I type this it has just clicked over $800,000 in sales with a gross profit of 40% from the launch of the website last year.
Net profit is also way above the average as well of any other business you can compare. As it has no staff nor warehouse. Oh, and like any business, you should consider, it is 100% covid proof!

Yes, amazing right! Though not too good to be true, because this is how the people making the big $$$ do it. You won't get rich if you believe businesses should exist in the format they have for over 100 years!
This business operates in a niche industry supplying specific small manufacturing devices and has cemented itself as Australia's biggest supplier within it. Expansion into the USA is the next phase with the back end of this already completed and ready to launch for the new owner. I would expect the USA to be a minimum of 5 times AUST revenue.
There is also another expansion (supply) opportunity with this business to existing customers. The downside is it will require some physical work. Though it should conservatively add 200K P/A in sales revenue.
Currently, the workload is where I personally like it, at around 1 hour per day with all communication via email, none via phone.

I have priced this business to allow ROI in two years if doing nothing other than the minimum, no expansion at all. If the planned expansions are executed, I would expect ROI before the year's end.

If this business is so good, then why would I offer it to someone else?
The answer is because that is what I do. I build businesses, then I sell them! I always have multiple ventures operating at any given time.

There are prerequisites a buyer would need to meet.
My time is valuable to me, so my tolerance for time wasters is very low these days. So please do not message me to "find out more" because you may be interested. I expect anyone that enquires is seeking to purchase a business based on the numbers, and in a position to do so, NOW!
I have no interest in dealing with a "group" of buyers, or interstate buyers.
Face to face with individual, or husband/wife team. (I believe this business would be well suited to a computer-savvy husband/wife team).
You need to be intelligent, and NOT one of those that follow conventual business strategies. While it's okay if you don't understand marketing, website management, etc you will be required to engage the services of someone to assist you. I won't be holding your hand in this area.
In saying that I am happy to mentor (for a fee). For general direction, advice and strategies.

NDA, ID and proof of ability to purchase are required. If you can not prove you are in a financial position to purchase, please do not contact me.
Similar Businesses For Sale
---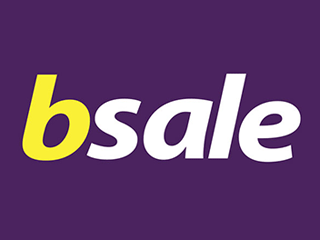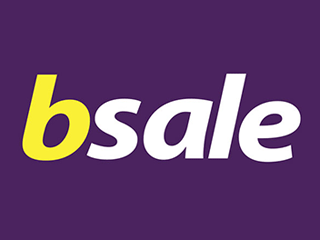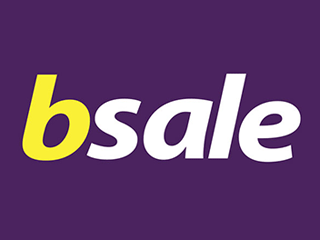 ---