Business For Sale BS146791, Brisbane, Queensland 4000
Business Category Finance
$300,000
Description
Blockchain Structure And Tokenisation System
Business ID: BS146791

A Cryptocurrency fully developed with an operational blockchain for the Gold Mining Industry.

The Project had started in 2020 and has gathered momentum all through the last 12 months. This project has created Tokens Gold and Silver Backed on a MainNet Blockchain and on the ERC20 network. Enabling precious metal mining companies to offer their precious metals to get fundings to finance their operations. Today the current company has developed a strong infrastructure that could serve any projects, ready to be deployed, launched and marketed.

-Staking MainNet blockchain
-2 ERC20 blockchains, one for Gold and one for Silver
-Prepaid listing on Hitbtc, Bitcoin.com, Changelly, Indacoin
-Visa and MasterCard Integration
-Also currently listed on Uniswap Exchange, Coinmarketcap, and Coingecko
-Market Trading Bots built, including of metal price API (Gold and silver)
-ERC20 has yellow papers and white papers for exchanges and can be integrated into the Metamask App
-Projects ready to be integrated with Trezor and Nano Ledger
-Database of 28,000 wealthy individuals to email at launch

The current owners will offer all codes, nodes (servers), listings, and infrastructure mapping to the next owners. Access to technicians and even the possibility to employ all current developers.

This blockchain infrastructure will be suitable for investors looking into getting involved in the Cryptocurrency space. Skipping the long wait of finding blockchains developers and competent other coders in the Crypto space, will save a year of hard work, the spending of considerable capital, and the partnership with precious metal mining companies to offer gold and silver-backed tokens.

Asking Price: $300,000 with Business Model and Marketing Plan fully developed!
Similar Businesses For Sale
---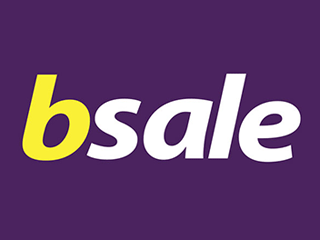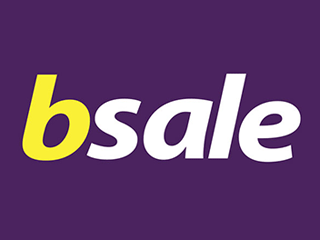 ---