Business For Sale Campbelltown, New South Wales 2560
Business Category Health Spa Professional Services
From $300,000 - $400,000
Description
Body Sculpting Clinics | Invest In The Beauty Revolution | Campbelltown Nsw
Body Sculpting Clinics is extending its search for partners to successfully grow its sophisticated franchise network in key cities located in New South Wales and capital cities across Australia.

Body Sculpting Clinics, the penthouse collection of beauty and aesthetics located in and around Sydney - specialise in treatments from the face down. They are the industry leaders in select treatments that are innovatively revolutionary in non-surgical, advanced and medical grade result driven treatments body sculpting, contouring and firming treatments on the body to achieve incredible results.
Each clinic is architecturally designed with Venetian fibre curved fit outs, European artisanal-timber floorboards, and right down to the finer details, the aroma is infused with signature scented candles that exaggerates the sense of a personalised customer experience that guests love. They are Australia's most trusted clinic backed by a medical team driving best practice with TGA registered medical devices.
This is the time for you to join the future of a premium beauty brand and experience owning a business that delivers world-class services specialising in non-surgical treatments for the people of today.

They are looking for motivated and dedicated franchise partners to join the Body Sculpting Clinics Network and take our premium services to new heights.

Benefits of owning a Body Sculpting Clinics business

All technology and software is agile and best in class - the team have invested in leading technology and systems to increase business performance.
Body Sculpting Clinics is the leader of a growing industry and is positioned to continue to be the first choice for new body sculpting and advanced skin and face treatments.
The business model allows interested and suitable franchise partners the opportunity to become part of this rapidly growing industry, worth more than $1 billion.
A team of experts will manage the creation of the clinics, staff recruitment and the setup of the medical grade devices boasting a competitive edge.
All partners will be backed by a medical team using TGA registered medical devices, the Body Sculpting Clinics team will continue to evolve.

Join an innovative brand and fast-track your success.

We are looking for motivated and dedicated franchise partners to join the Body Sculpting Clinics Network and take our premium services to new heights.

*Marketing Support*
Franchisees will have full marketing support available. This includes having access to marketing collateral such as brand guidelines, images and videos. Full marketing support and capabilities will be provided by the Head Office team. All assets will be excellently executed, backed by marketing experts and agencies. The marketing team will support franchisees in every aspect of the business and franchisees will benefit from end-to-end marketing support.

*Training Support*
Body Sculpting Clinics will offer all franchisees tailored technical training as well as practical training through shadowing experienced franchisees. All franchisees will be backed by a medical team and be appointed with a nurse trained and screened by the Head Office. Further training will be provided for all nurses.
Body Sculpting Clinics has 6 clinics in operation across New South Wales.

*Skills*
Franchisees will follow a tailored and robust induction program for 6-8 weeks to ensure they are ready to run the business. Area managers will support the franchisees and an ops manual will be provided to all partners.

Supported by a clinical trainer with clear processes for all staff members and this will support all franchisees. Master class sales training will be provided for all franchise partners.

*Length of Agreement*

5 + 5 years

*Location*
Campbelltown is a town located on the outskirts of the metropolitan area and the culture heart of Sydney, New South Wales.

Enquire now to find out more.
Similar Businesses For Sale
---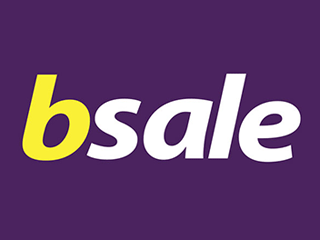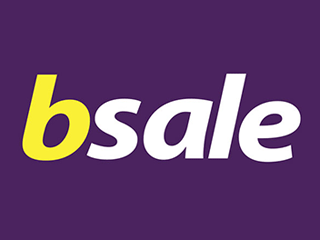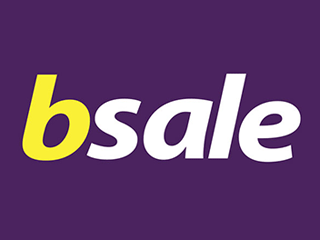 ---