Business For Sale VICTORIA 3054, Victoria
Business Category Other Retail Pubs Takeaway Food
$185,000
Description
Bottle Shop Business For Sale
Bottle Shop Business for Sale:
Asking Price $185,000 plus stock

High profile Bottle Shop on a prime location for sale.
Business Highlights:
• Independent Bottle Shop (No Franchise fee)
• Big shop approx. 197sqm
• This Bottle shop is well known to the local community.
• Average Gross Margin on the products approx. 40%
• Weekly Gross Sale approx. $11,000- $12,000
• Offering two weeks trail.
• Training can be provided.
• On settlement list of the suppliers will be provided.
• Monthly Rent approx. $2,886.72 (included GST)
• Monthly Outgoings approx.607.66
• Lease total available around 6 years (1 year (11 months) plus 5 years term)
• A good Profile of Local Loyal customers, residential and Commercial Customers, walk in and loyal regular customers.
• Stock level approx. 60 - $70k (the stock can be reduced on request of the buyer)
List of Chattels, Plant & Equipment included in the sale:
• 1 x 4 Door Fridge
• 1 x 3 Door Fridge
• 2 x 2 Door Fridge
• 4 x 1 Door Fridge (1 coopers & 1stockde)
• Computerised cash register
• Fridge in kitchen area
• Coffee machine
• Microwave
• Kettle
• While board
• Filling cabinet
• Trolly
• 2 x office chairs
• All shelving in the shop area.
For details: please click and fill in the non-disclosure form here http://www.businessbrokersvictoria.com.au/.
Feel free to contact:
Haider Sajjad– Business Broker
Mobile XXXXXXXXXX Phone XXXXXXXXXX
E-mail: XXXXXXXXXX
Website: www.businessbrokersvictoria.com.au

Disclaimer:
The photo / image(s) used are for illustration purpose. The actual business/property and products image (s) may be totally different to the pictures on the website(s). Please note that vendor or vendor's agent will not be held responsible for any error or incorrect descriptions whatsoever that appear on the advertisement. The purchaser / interested buyers / Lessee must do their own research and verify the details with selling agent or Vendor in writing before making any decision. Business Brokers Victoria, its Officers or its associated entities shall not have any liability in contract, tort or otherwise to any other person or company in respect of any loss or damage (including without limitation direct or consequential loss, financial loss or loss of other contract) arising out of the provision of advice or of any inaccuracy or error or omission from any part of information supplied by Business Brokers Victoria, its Officers or its associated entities. The information contained or referred to on www.businessbrokersvictoria.com.au should not be regarded as rendering detailed consideration of relevant Legislation, Corporations Law, etc. unnecessary. Business Brokers Victoria, its Officers or its associated entities are not engaged in the provision of Legal Services or Taxation Advice and any information is given on the basis that if such advice is required, the services of a competent professional person should be sought by the reader before any action is taken.
Similar Businesses For Sale
---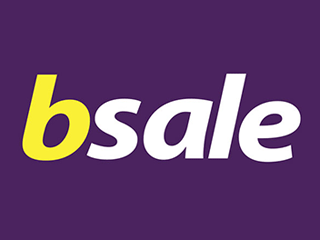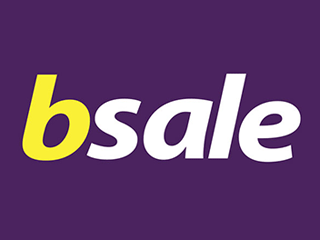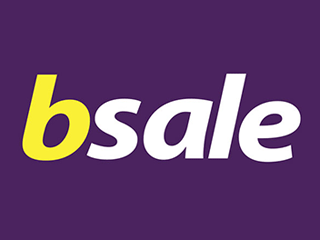 ---