Business For Sale BS142567, Gosford, New South Wales 2250
Business Category Furniture Manufacturer Lawn Mowing
$570,000
Description
Central Coast Largest Quality Firewood Supplier For Sale
Business ID: BS142567

Significant Income to Working Owner, Great ROI

The business has provided quality pre-bagged hardwood firewood to residents and businesses on the Central Coast for over 10 years.

Turnover exceeds $1m per annum and there is no requirement for skilled or trades qualified staff within the business. The business is a year-round operation and opens 6 or 7 days during the winter 'season' (Mar-Oct). Up to 3 casual staff are employed at award wages during the 'season' to assist with duties in the yard and deliver orders to customers using two company signed trucks included with the sale.

A Single owner should continue to achieve an income comfortably in excess of $300K per annum.

-Database of 2500 clients in place

-Expensive marketing not required

-Great reputation for high-quality firewood

-Labour readily available

-Can be operated by 2 people out of 'season'
-$200K+ of equipment assets included
-Almost zero waste

-No bad debts

The vendors will provide a month handover to familiarise the new owners with the operation of the business and provide introductions to suppliers.

The business is for sale as a result of the expiry of the lease for the current premises. The area occupied by the business is to undergo a significant redevelopment forcing the owners to seek new premises. The identification of suitable premises is underway and will be complete before the sale concludes. One owner has decided to take the relocation of the business as an opportunity for a change and the other owner cannot work the business on his own.

Asking Price: The Goodwill and Assets of the business are for sale for $570,000 plus GST (if applicable). The purchaser will need to invest $100-200K in timber to stock the yard well in advance of the next winter season.
Similar Businesses For Sale
---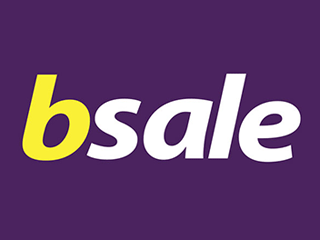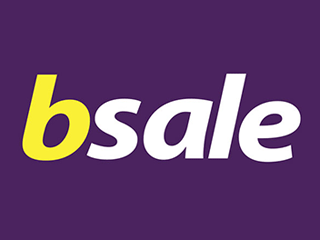 ---