Business Under Offer Corporate Niche Promotional Product Supplier & Distributor, Melbourne, Victoria 3000
Business Category Advertising Mkting Other Retail Working from Home Businesses
Under Contract / Offer
Description
Corporate Niche Promotional Product Supplier & Distributor
• Well established – More than 20 years of operation
• Can be run from any major city in Australia
• Significant opportunity for growth
• Run from home providing a huge amount of flexibility and convenience

This corporate niche promotional product supplier and distributor was established by the current owners in 1998 and for more than 20 years, has serviced clients on a local and national level.

The business consists of two separate incorporated companies which are run alongside one another. One business provides a niche promotional product direct to Australian businesses. The other, provides the same niche promotional product to distributors via an e-catalogue and online wholesale shop site accessible to registered resellers only.

Both businesses offer a nation-wide service. Currently most clients are in Metropolitan Melbourne as a result of the current owners residing in Melbourne's south with approximately 15% country and interstate.

There is a significant opportunity for the business to be expanded interstate for anyone living in any Australian capital city.

A husband-and-wife team own and operate the businesses with one working approximately 36 hours per week across all aspects of the operation, the other working approximately 4 hours per week performing a sales-oriented role.

There is a further significant opportunity to expand the wholesale part of the business through interstate and regional sales via promotional product resellers.

Although well established, this niche promotional product supplier has only a small percentage of the total market. A fresh new owner could inject some energy and further efficiency into the business, significantly increasing market share.
Similar Businesses For Sale
---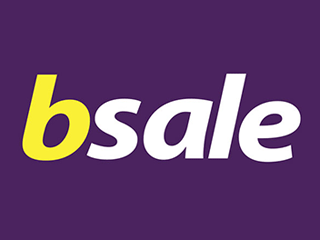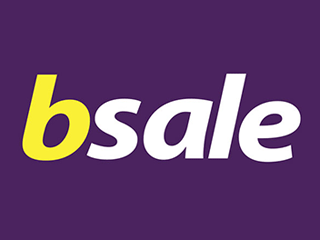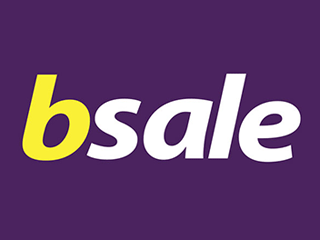 ---