Business For Sale Melbourne, Victoria 3000
Business Category Computer IT Franchise Business Opportunities Repair
P.O.A
Description
Exciting And Innovative New Global Technology Franchise Opportunity For Sale, Specialising In Apple Products
Exciting Global Technology Franchise Opportunity with Multiple Revenue Streams and a market of over 300 million globally and growing.

Established in 2009 and Franchised in 2014, Experimaxgrew to 120 franchises within 2 years and has partnered with the United Franchise Group with nearly 1,400 locations in more than 80 countries. Experimaxidentified the requirement a specialist new and used Applesales and repair store in the industry and with a loyalty basis of over 80% of Applecustomers, what better products to focus on for a successful business model.

The very successful Experimaxmodel is focused on buying, trading and reselling Appleproducts which have a resale value of up to 70%, putting Appleproducts into the price range of most users. They also offer Applecertified training for repairs and upgrades of all Appleproducts, giving you the confidence and support to own your own AppleProduct recognised and certified technology store.

Your Experimaxstore will become the experts in anything Appleand you will become the go to for all upgrades, purchases and all after warranty repairs, as pricing for these products and services will be more affordable than going to their local Apple store. Plus they will be coming to you for business, not just browse.

Now is the time to join this exciting and innovative technology franchise as the demand for mobile phones and devices are only on the increase and opportunities are limited.

There is no previous experience required, so if you believe you have what it takes to be one of many successful Experimaxbusiness owners and have a passion for technology and helping people, we would love to hear from you.

Enquire now to find out more about this exciting global technology opportunity.
Similar Businesses For Sale
---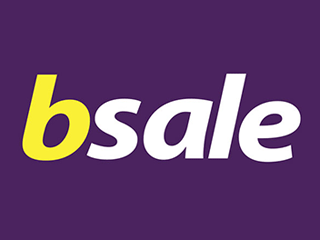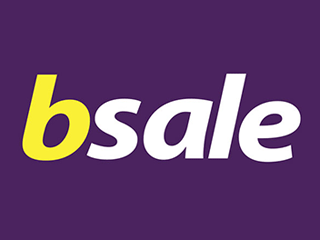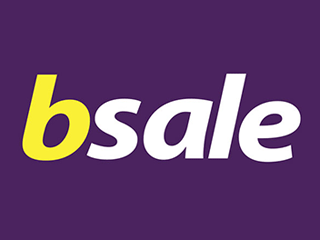 ---