Business For Sale Perth, Western Australia 6000
Business Category Beauty Salon Hair Salon
$295,000
Description
Health And Beauty Business For Sale
MULTI-AWARD WINNING - LUXURIOUS FIT OUT - BREATHTAKING LOCATION WITH A FULLY TRAINED TEAM AND SYSTEMS IN PLACE

This Multi-Award Winning Health and Beauty Business for Sale has 14 years of proven repetitive demand for its high-quality products and services.

Not even the latest pandemic could slow it down.

This Health and Beauty business for Sale enjoys operating in a high demand market niche, consequently, over that last 14 years, It consistently has archived award-winning results for its list of 12000 plus clients.

The reason its clients keep coming back and happily pay a significant premium for the high level of expertise and care, is the customer fused staff and professional outfit.

CRITICAL POINTS TO UNDERSTAND:

Established 14 years
Multi-award-winning
High-quality turnkey fit-out
96% Asset mix
Fully trained team & systems
100% cash transactions
Repeat customers
Easy to operate
Low staff levels
Booming sector
Low stock holding
High-quality equipment
Minimal experience required
Run it under management, if you wish.
Very high barrier to market entry


WELL ESTABLISHED
This Business for Sale has been servicing the Perth market for over fourteen years. During that time, demand for its multi-award-winning products and services have continued to strengthen despite very little sales or marketing efforts.

It's outstanding reputation and raving client word of mouth produces year on year consistency.

EXPERIENCED INVESTOR OR FIRST BUSINESS BUYER
This is a fully trained team, backed by well-documented and simple to follow systems that you will learn quickly. Makes it easy for training additional team members, moreover, it paves the way for the new owner with some experience in the health or beauty sector.

CASH IS JUST BETTER!
Few businesses can boast, year after year, 100% cash flow consistency with only moderate seasonality, therefore, the business has never experienced a bad debt or drops off despite a recession, extensive re-developments and even the latest pandemic

DESIRABLE PRODUCTS AND SERVICES
The growing Western Australian population is demanding this business's services. Moreover, today's consumers are far more health-conscious and are proactively seeking solutions to look and feel their best.

LOW STAFF
The industry's popularity produces many new employment opportunities, meaning it has never been a problem to source new staff when required. Importantly, the business produces solid and consistent results with only 3 full time and 3 casual staff.

HIGH BARRIERS TO MARKET ENTRY
It takes a significant set-up cost to establish a service of this calibre and quality. In other words, it makes it a very high barrier to other would-be competitors as they can't easily match the premium products and high levels of consistent client satisfaction.

SIMPLE TO OPERATE
The business is extremely simple to operate and can easily accommodate flexible working hours. More importantly, an experienced and trained team that adhere to strict quality standards, thanks to systematised processes and procedures, carry on the daily functions.

LOW STOCK HOLDING
Low stock holding of just $10,000. Businesses usually will carry a higher value and, therefore, demand higher working capital requirements and money tied up during the term of ownership.

PROFITS CAN BE PROVEN
The business has a complete set of verified accounts which clearly show its profitability.

HIGH ASSET MIX IN PURCHASE PRICE
96% of the purchase price is made up of tangible stock and premium high-end plant and equipment. The value of the plant equipment and stock alone overshadows the modest purchase price. In conclusion, this is of exceptional value and opportunity for the new owner.

REASON FOR SALE
Over the last 14 years, the owner has been rewarded by their business efforts, therefore, they can now enjoy unencumbered financial freedom thought the next stages of their lives and take advantage of semi-retirement, by exploring WA from top to bottom.

We have prepared a detailed report which, in addition, includes financials for the last three years. Best you give Glen a call to make an appointment and find out more.
Similar Businesses For Sale
---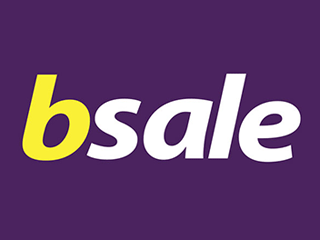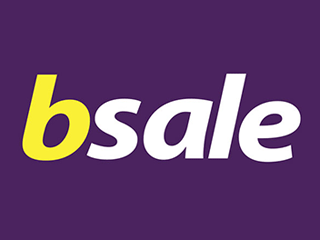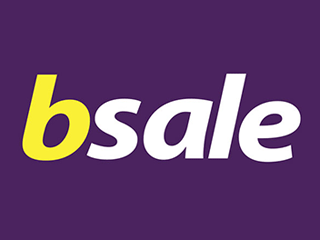 ---