Business For Sale Dandenong, Victoria 3175
Business Category Auto Accessories and Parts Mechanics Smash Repairer
$425,000
Description
High Profile Exhaust And Towbars Business For Sale
Asking Price $425,000 plus stock

High profile Exhaust and Towbars Business for sale
This business was established over 35 years ago, are specialists in supplying & installing all types of Towbars, Performance, 4x4, Truck, Standard Replacement Exhausts & Emissions Devices (Catalytic Converters, DPF's, etc), and mufflers for most makes & models, Diesel air purifiers for Industrial machinery.
Business highlights:
• Business turnover approx. $1.323(m), the Year 2018/2019 and $1,500(m) 2016/2017
• Huge location with main road frontage and close to Highways
• Highly professional business with all systems and procedures and tools are in place.
• When it comes to exhausts the business is an authorized installer of Redback Extreme Duty 4x4 Exhausts and Tunit Diesel chips. The business use quality products that improve the power, performance, and fuel economy of 4x4. The business offers numerous other brands that suit customer's particular needs incl. X Force Performance products.
• The business stock a large range of Hayman Reese, Boronia Towbars, Sway Controllers, Weight Distribution Systems, Electronic Brake Controllers, and Towing accessories. Truck Exhaust mufflers to 6", Chrome stacks, Muffler flex, and more.
• Top famous brand name.
• Lease approx. 8 years (the lease was 5x5 started April 2019)
• Rent $5520.59 per month Ex GST
• Building size approx. 440sqm.
• Offering trial and training and introduction to the suppliers.
Trading Hours:
Monday to Friday 8:30 am to 5:00 pm
Sat, Sun – Closed (can be open to generate more revenue)

For details, please fill in the non-disclosure form here XXXXXXXXXX

Feel free to contact:

Haider Sajjad– Business Broker
Mobile: XXXXXXXXXX , Phone XXXXXXXXXX
E-mail: XXXXXXXXXX
Website: XXXXXXXXXX

Disclaimer:
The photo / image(s) used are for illustration purpose. The actual business/property and products image (s) may be different from the pictures on the website(s). Please note that the vendor or vendor's agent will not be held responsible for any error or incorrect descriptions whatsoever that appear in the advertisement. The purchaser / interested buyers / Lessee must do their research and verify the details with the selling agent or Vendor in writing before making any decision. Business Brokers Victoria, its Officers, or its associated entities shall not have any liability in contract, tort, or otherwise to any other person or company in respect of any loss or damage (including without limitation direct or consequential loss, financial loss, or loss of other contracts) arising out of the provision of advice or any inaccuracy or error or omission from any part of the information supplied by Business Brokers Victoria, its Officers, or its associated entities. The information contained or referred to on XXXXXXXXXX should not be regarded as rendering detailed consideration of relevant Legislation, Corporations Law, etc. unnecessary. Business Brokers Victoria, its Officers or its associated entities are not engaged in the provision of Legal Services or Taxation Advice and any information is given on the basis that if such advice is required, the services of a competent professional person should be sought by the reader before any action is taken.
Similar Businesses For Sale
---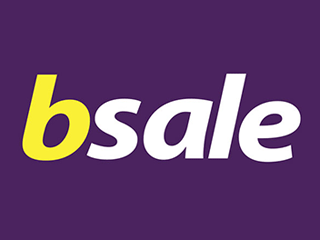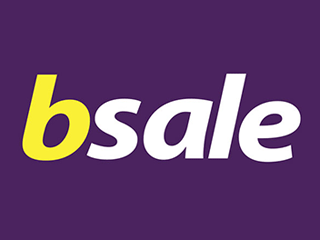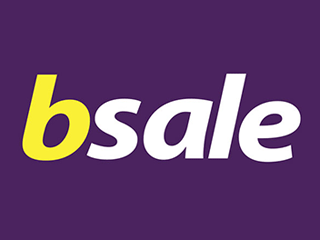 ---