Business For Sale Sydney, New South Wales 2000
Business Category Franchise Business Opportunities Professional Services
P.O.A
Description
High Quality Partnership Investment Opportunity
A multidisciplinary consultancy that takes pride in creating luck for individuals with their career, and for businesses with their people. We are on the front foot when it comes to the future of work, engagement, enhancement and empowerment.

This business plan exploits a recruitment industry rupture that has come about because traditional Agencies are failing their clients, their candidates...and their staff. The recruitment industry is shifting to address some of these opportunities.

This plan shows how it intends to capitalise on these and scale up more rapidly by taking advantage of the opportunities and growing into the gaps left by less agile firms.

Partnership Opportunity:

500k partnership investment, can be silent or operational depending on your knowledge and skill set.

Multiple revenue streams through a forward thinking and passionately innovative recruitment business

Good people make good businesses. Get involved with the right people with the knowledge, experience and commercial awareness you want to see in any company.

Ultimately, conservative targets and projections still confidently produce minimum returns of 15% ROI, meaning this investment, whether passive or operational, becomes not only a fun and rewarding journey, but also a financially exciting proposition to build cash flow and asset value.

The team is in place, the database is extensive, we have industry leading tools and efficiencies. Now we are looking to fast forward this incredible opportunity into a dominant force within the recruitment industry.

The access to valuable connections, contacts and free recruitment sweeteners will also bring an important value add to the opportunity, which will be amplified depending on your current commercial interests.

Any interested parties can feel free to enquire further and take a look through our pitch deck.

About

Current Business Strategy:

Has grown rapidly, and profitably since its inception
Its strategy uses a sales driven approach with high level client care and retention.
Over specialisation in any one sector is avoided to enable scale

Core capabilities are:

Technology matching of candidates to roles and employers
People in addition to its team of four, retains four external partners providing incremental revenue and full service consulting as well as guidance and leadership to the business
Clients have grown in number and value
Digital media presence give it xxx hits and yyy visits in its target market to ensure a healthy balance of retained and new clients is maintained.

Market Analysis:

Uses the Potential Available Segmented Targeted approach to estimate the size of the prize and as the start point for strategy and forecasting. A detailed Marketing Strategy is available with forecast and costs.

Strengths:

Loyal dedicated team, plus expert partners
Above average rate of sale
Agile willing to adapt to shift to new service model with no vested interest
Established client base in nine sectors
Digital friendly established industry presence and profile; PR friendly and savvy
Database of resumes
BDMs and Recruiters roles are specialised and clear, therefore...measurable with specific KPIs

Why invest?

Large Market with opportunities towards low cost recruitment options
Solid YOY return on investment
Established business with extensive client base
Investment at seed stage and cash out, or stay for a second phase expansion (NZ, UK)

For more information on this opportunity, please contact the undersigned:

Allbiz Deal Room
T: XXXXXXXXXX E: XXXXXXXXXX

For more details go to XXXXXXXXXX and complete our online confidentiality agreement. Use the reference ID XXXXXXXXXX to search for the business.

Disclaimer:
Due to the confidential nature of the sale, images used may be stock images and not representative of the business for sale. Total earnings, EBIT or EBITDA, includes add backs relevant to the current owners. Add backs may include, owner's salaries, directors benefits, personal expenses, non-recurring expenses, one-off expenses, capital costs, depreciation and generally any costs relevant to the current owners.
Similar Businesses For Sale
---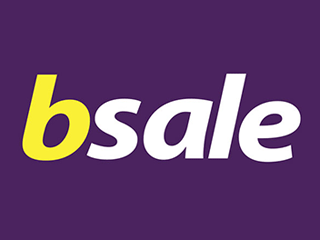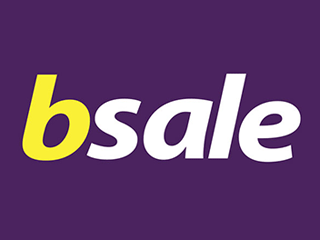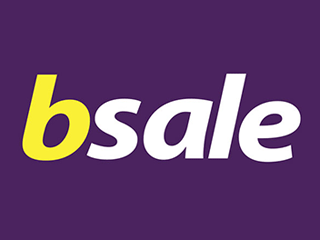 ---