Business For Sale Maroochydore, Queensland 4558
Business Category Cafe and Coffee Shop Franchise Business Opportunities Mobile Services
From $24,490 + GST
Description
If I Told You We Have A Complete Turnkey, Drive Away Food Trailer Package, Would You Be Interested?
Starting From Just $24,490 + GST. Or $139 Per Week Scroll Down For All Inclusions And Package Options

This truly is the fastest way to cash in your new food trailer business. All you need to do is take action today.

From just $139 per week anyone can afford the XL Food Trailer food trailer

Do you know the food game, how profitable it is and you just want to get out and get going right away?

Are you a chef, you know you are good, you know you can make money and you just need the right food trailer to do it?

Have you owned a cafe or restaurant before, know how to run your business but are sick of paying out huge rent and want a better way?

If you answered yes to any of the above, then great news...

Our turnkey XL Food Trailer Hire food trailer measuring 2.9 m long x 2.1 m wide + 1.3 draw bar is truly a cash machine and probably just right for you.

It includes all our standard features plus... everything you need to get started, including:


Easy to apply, no deposit finance available - Extra Large Food Trailer Hire food trailer from just $139 per week all done via experienced finance teams that search for the best deal for you. From the first day you own the trailer, no dodgy overpriced rent-to-own options
Gas bottle holders - Never worry about running out of gas, keep cooking and keep profiting with dual bottles
Large stainless range hood - Takes the sweet smell of your cooking out of the trailer and into the air attracting even more clients to you
Double electric deep fryer - Double the speed double the profits
Double electric griddle - Cook up all your burgers, eggs, anything you can imagine
2 x Large under bench fridge/ Freezers - Stores all your highly profitable drinks and stock
3 sinks to comply with health rules in all states and all councils - Quickly and easily breeze through any permit applications with councils with 2 separate hot and cold water systems and 3 sinks, 2 for food prep and one for washing hands.
Disk brakes - We add these so you can tow with a super light car and also park with peace of mind using the on-board handbrake
Lockable and secure - No matter where you park you can be sure your trailer is safe and secure with multiple locks on the inside and outside, plus a high security deadlock on the entry door
3 minute on site set up - Yes, you can park and set up within 3 minutes. No more lugging stuff around early in the morning, simply park and start to collect cash within 3 mins
Under bench cash draw - ching, ching as the money comes in
Dual 15 Amp power system - Multiple power points through your XL Food Trailer Hire food trailer give you a handy spot to plug any extra things you might like in plus all wiring comes with full sign off complying with Australian standards
Large serving windows - This gives you maximum space to have multiple people serving at one time
Large walk in door - Walk in and out easily with food equipment or anything else you might want to bring in and out. We made the door big and luxurious so coming in and out is a breeze in your XL Food Trailer Hire food trailer
Internal lighting - if you are starting early or finishing late, our carefully selected internal lighting gives you all the light you need to insure production before the sun is up or when the sun has gone down
12-month workmanship warranty - Your investment is safe and secure. If you have any dramas with workmanship on your trailer, let us know and we will sort it out as quickly as we can
12-month replacement warranty of fridge and range hood - We choose high-quality appliances. In reality probably nothing will go wrong but just in case it does, we back you up in full with a full replacement warranty on these parts
Dedicated after sales help and support - 1300 direct line to our help staff. Got a question? We are happy to help
Easy add-on equipment - Select from our range, we will fit to your trailer for you or supply your own and you can fit it when your trailer arrives
You can view all the Food Trailer Hire food trailers online by registering to watch video or view in person at our 800 sqm factory and show room, located in South Murwillumbah just 15 minutes south of the Gold Coast - please call to book time first.


So What Do You Do Next??

Yes, I am interested in a Food Trailer Hire food trailer but would like to know more. Please give me access to more information including an information package and video that explains how much money I can make with my very own food trailer.
Similar Businesses For Sale
---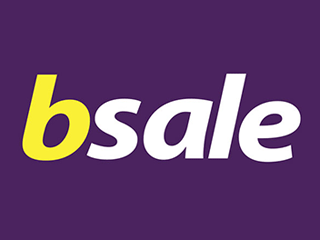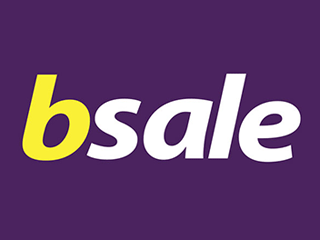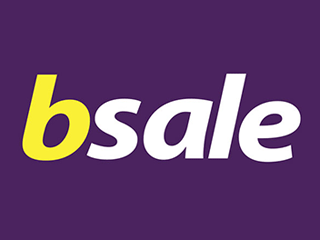 ---