Business For Sale Sydney, New South Wales 2000
Business Category Building and Construction Franchise Business Opportunities Trade Services
$35,000 - $40,000
Description
Jim's Asbestos Removal Sydney
Summary

Jim's Asbestos Removal provides the opportunity to become an Asbestos Removalist with arguably Australia's most iconic franchise brand.

Location Details

Territories available in NSW & ACT

Marketing support

REGIONAL FRANCHISOR SUPPORT
Regional Franchisors support franchisees.
» Arrange your initial, intensive, industry leading training from Jim's Headquarters in Melbourne
» In the field coaching and reviewing your first removals jobs.
» Regular franchisee meetings including networking, peer support, professional development
» Newsletter & dedicated social media initiatives with industry updates & developments
» One-on-one business reviews & monthly proactive calls
» On-call service: technical support

Training provided

Training

. Jim's generic training that every francisee does.

Remove non friable asbestos course

Supervise removal of asbestos course

The start up pack includes:

IPad
Uniforms
Stationary (business cards etc)
Vehicle signage
Basic hand tools
PPE
Tape, pva,plastic etc,
Vacuum cleaner
Water sprayer
Non friable license cost

Basically, everything that you need to start the work.

Skills

Joining the Jim's Asbestos Removal Division gives you the opportunity to reinvigorate your career.
When you join you will participate in an intensive training program at Jim's headquarters in Melbourne. Training includes:
» Jim's group orientation
» The non-friable asbestos removal course
» The Supervise asbestos removal course
» Standards, Legislation & Regulations
» Customer service & communications
» Jim's reporting using your iPad software
» Small business management
» Sales & marketing

Length of Agreement

There is a minimum standard of qualifications and experience required to purchase a franchise.
These standards ensure quality removal and eligibility for franchisees, where state licensing applies.
HOLD OR BE ONE OF THE FOLLOWING:
• Class A License- Able to remove friable asbestos
• Class B License- Able to remove non- friable asbestos
• Have over 1 year experience in the industry removing non-friable asbestos
• Be willing to be supervised for one year

About the Opportunity

FRANCHISE TERRITORY PURCHASE
» Rights to the territory of your choice
» Rights to the $2,000pw work availability guarantee
» Business name registration
» Business cards
» Digital promotional materials
» Uniforms
» Vehicle signage
» iPad
» Email address
» Software, templates & resources
» Training package including all training materials, transfers, accommodation & all meals (ex-airfare if applicable)
» Start up kit of tools and PPE

ONGOING FEES
Fixed Monthly Management Fee:
» Regional advertising fee
» Lead Fee
Additional Items you will also need to consider:
» Approved 2 Tonne Tipper truck (White)
» Additional Tools
» Public Liabilty Insurance
» Compulsory professional development activities (eg: conference & training attendance)
» Whatever additional investment in local advertising and promotion you may wish to undertake

PAY FOR WORK GUARANTEE
Your mortgage and other financial commitments don't go away while you are starting a new business. For your security we guarantee that $2,000pw of work will be available. This reduces risks and the income lag often experienced in starting a new business.
If your earnings don't reach $2,000pw, we will top it up, conditional on you undertaking promotional activities in your local area.

WE DO NOT
» Take a percentage of your profits, whatever effort you put into building your business is yours to keep
» Charge you for repeat work from clients we send your way
» Charge you for clients who are referred by others or who directly approach you
» Restrict the area you work in as long as you don't advertise in another franchisees territory
» Treat you like a sub-contractor or an employee – you are a small business owner free to grow your own business and take on employees and vehicles at no extra

Year Business Established

Franchise Established 2015

Year Franchising Commenced

ABOUT US

History

It might surprise you to learn that the bearded 'Jim' wearing a bucket (an Australian icon). Jim Penman not only really exists, but is still the Boss. In fact, all new Jimbos meet Jim. It might surprise you, just how unassuming Jim is and also how passionate he is about franchisees and their success. In fact he still gives out his mobile number, you can't get more hand on than that!

Awards

Australia's largest home services franchise group.
Similar Businesses For Sale
---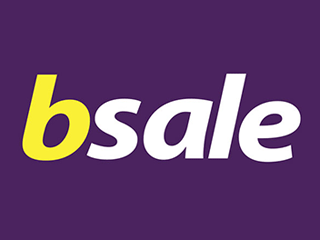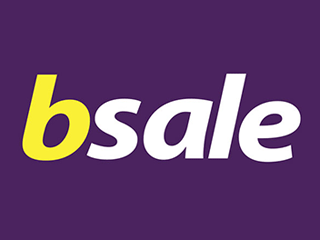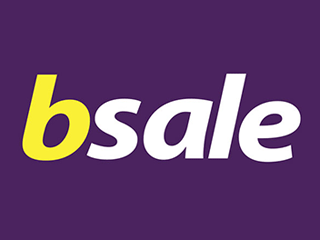 ---