Business For Sale BS147536, Brisbane, Queensland 4000
Business Category Building and Construction Lawn Mowing Mobile Services
$225,000
Description
Long Established Painting Company – Qld
Business ID: BS147536

Ill health and retirement forced sale. Business priced for sale at asset value plus work in hand.

Established in 2007 and based in the outer suburbs of Brisbane, the business has been under the same ownership since its inception. Providing painting services and the application of industrial coatings, the business has an excellent reputation for providing quality work and offers a full guarantee which it is proud to standby.

The business provides services under contract to one Government Agency and for 6 major second-tier builders in the region as well as directly to many residential and commercial customers in Brisbane, the surrounding suburbs and occasionally to remote areas. In the three years prior to Covid and the owner's illness, the business had an average turnover of $1.49M per annum, this has dropped to an average of $1.17M over the last 2 years but the business has had to change its business model and is still only operating for 32 hours per week.

The owner is very confident that the energy of a new owner could quickly build the business back to its previous levels.

-Avg discretionary income to owner (pre Covid) $267K
-Avg discretionary income to owner (last 2 years) $130K
-Business could be run under management
-Owner does quotes and business management
-Currently operating with sub contract trades staff
-5 years accountants report available

The vendor and his administration manager will provide a 2-week handover to familiarise a new owner/manager with the operation of the business and introductions to key sales contacts and suppliers.
The administration of the business will need to be relocated as this is currently performed from the owners home premises.

This is a great opportunity to purchase a very established business with an excellent reputation for performing quality work. All required insurances and accreditations etc are in place and with $200,000 of work in progress (@15/11/21) a new owner will be off to a flying start.

This would be an ideal purchase for an experienced tradesperson looking to get 'off tools', an investor looking for a good return under management, a similar organisation looking for quick revenue and profit growth or a company looking to expand the range of services they provide to home or business owners.

Asking Price: The assets and goodwill of the business are for sale for $225,000. This includes one vehicle and there is the option to purchase a second vehicle at market value if required.

Similar Businesses For Sale
---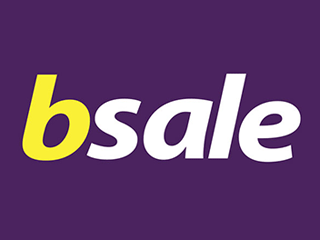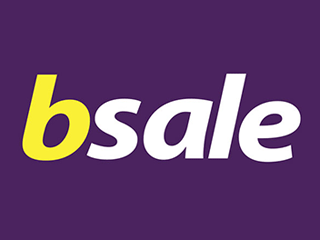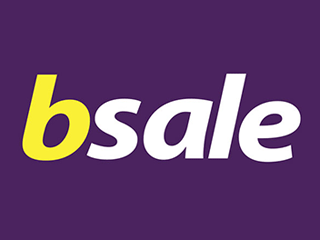 ---