Business Under Offer Sydney, New South Wales 2000
Business Category Other Retail
Under Contract / Offer
Description
Online E-commerce Store For Bridesmaid Dresses & Accessories
This award winning business is an online e-commerce store offering an unrivaled collection of Australian and international bridesmaid dresses, special occasion dresses and accessories. As an online store, it has a national footprint and has established an enviable market reputation with a 'household' name in the wedding industry. They have developed a simple yet effective logistics management system for the delivery of its dresses and accessories to customers across Australia and overseas. Trademark is owned.
High functioning, secure and optimised e-commerce website developed over a long term with continuous stakeholder input – website hits of 800 to 1,000 per day.
Mailout database exceeds 10,000 customers. Social media followers exceed 116.7k. High level of engagement/sales via their Instagram page. Average transaction value $452.
Strong supplier / designer relationships in place for efficient fulfillment of orders.
All new orders are paid in full upfront, and in many cases prior to dresses being ordered (just-in-time ordering system employed in part of the business) – cash flow friendly.
Lean (and static) cost structure, ideal for director/owner management.
They developed a manufacturing line (based in China) available for fulfillment of own designs at very strong sales margins.
Existing stock is mostly current season and ready to sell.
Situated in a convenient location in suburb south if the city- a new lease is optional for a buyer.
Owner is available for handover to ensure continuity.
NOTE: This could be an attractive "bolt-on" to an existing business in the bridal space with possible synergies and cost savings of rent and wages.
Similar Businesses For Sale
---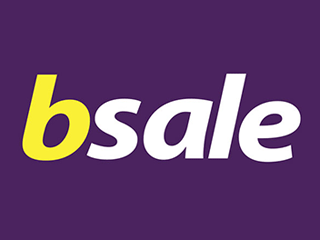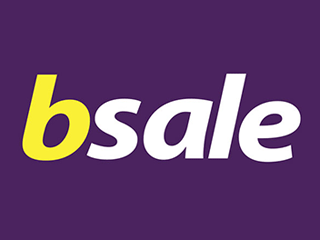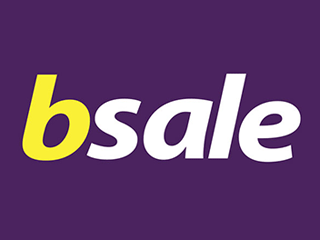 ---