Business For Sale Happy Valley, South Australia 5159
Business Category Gyms Professional Services Working from Home Businesses
$10,000 + SAV WIWO
Description
Personal Health Business - Anti Snoring
The business involves promoting and selling of an anti-snoring product that helps people elevate snoring and teeth grinding. Suitable for all ages except very young children or babies, standard model can be moulded or adjusted new models have recently become available from the inventor to suit different applications. (Not yet imported or sold here in Australia) but are available to promote and sell by the new owner.

The business was acquired several years ago from a business colleague of mine, however due to the expansion of my main unrelated business taking up my time, due to overseas travel and COVID-19, I am unable to dedicate the time necessary and do not have the necessary skillset to build this opportunity up to its full potential.

This product has massive worldwide appeal as it solves a very common problem with suffers of snoring all over the world.

Most people who are overweight, consume alcohol, or who take various different drugs and some forms of medications will suffer from snoring at some stage during their lives. This massive problem deprives them of valuable sleep which in turn effects their abilities to concentrate at work and play, as well as their personal relationships.

Our product helps address this problem, it is non-invasive, easy to to use, very cost effective and can be taken and used anywhere in the world as its very light weight, unlike its major competitor a standard CPAP machine that are expensive, noisy, cumbersome and uncomfortable for the vast majority of us as you have to sleep on your back with a mask on your face all night!

This business would appeal to any stay-at-home mum or person who has excellent ONLINE marketing skills, it should be sold through Facebook and any other online platforms were people congregate. Off line It can be sold through markets, chemists, supermarkets, exhibitions and shows.

The opportunity can be worked from anywhere in Australia or New Zealand, and requires no special equipment or storage space. A home office is all that is required. The new owner could choose to employ sub-distributors in other states if they wished.

The business has an old website with shopping cart that requires up dating and modernisation, and a 3-minute professional video that I had built that explains how the product works and should be maintained. Included in the price is other promotional material including an exhibition banner, brochures, and professionally developed and printed product boxes. Other packaging and labels have also been produced.

The product is TGA approved in Australia and New Zealand with the yearly subscription recently paid. All this has cost several thousand to produce.

I do not expect this fantastic opportunity to last long due to the present Covid 19 worldwide problems and the fact that I am merely trying to recoup a small amount of these costs within the asking price of 10K + GST, a small amount of stock is available at SAV. First in best dressed, I will not "hold" this opportunity.
Similar Businesses For Sale
---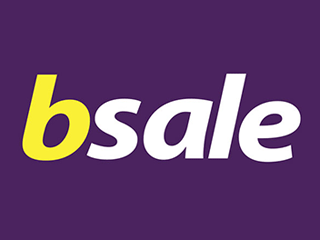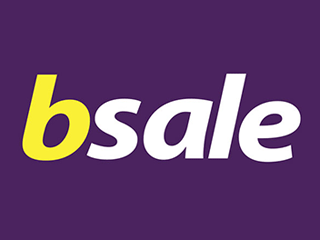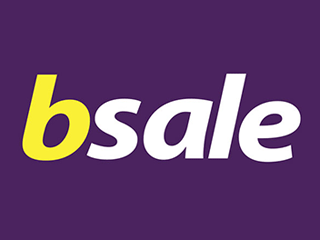 ---