Business For Sale Mulgrave, New South Wales 2756
Business Category Building and Construction Engineering Manufacturer
$140,000
Description
Price Reduced Make An Offer! Glazing Glass Manufacturing Business For Sale Sydney
*Exclusively listed by Network Infinity*
OPEN TO OFFERS
*** All equipment including vehicles included in the sale ! *** MAIN ROAD EXPOSURE*First time offered*Glass Glazier located in the Hawkesbury with great reputation and strong branding.Well established Glass Glazier with a long history in the industry has presented for sale.
The business is well equipped and the sale includes all machinery and vehicles required to run this business successfully. Equipped well looked after.
Please note: business would best suit someone in the industry already.

THE EQUIPMENT INCLUDED IN THE SALE IS AS BELOW- Schaitti Angelo Glass Straight Line Edger ($85,000 to buy brand new) in fantastic condition.
- Schaitti Angelo Straight Line Bevelling Machine ($160,000 to buy brand new) in fantastic condition.- 2 x Vehicles: Ford Courier & Toyota Hilux.See extensive list below:

Inventory ListItem WarehousePrice NewSchaitti Angelo Straight Line Bevelling Machine $160,000Schaitti Angelo Glass Straight Line Edger $85,000Solaray 7kW Trina$8,990Alarm System$6,731Double Head Drilling Machine$3,943Saw$6,118Edger$3,840Edge Protector Machine$3,700Bench Saw Extractor$3,611Shed$3,500Cutting Table$2,600Workshop fixtures and cutting bench$1,976Generator $1,299Pump$1,263Drilling Machine$1,086Bell Sander$920Factory Heater$855Pressue Cleaner$840Refrigerator$840Generator 2$800Compressor$700Saw$556Cordless Drill & Fan$535Hackout Tool$466Nibbler$353Power Saw$342Metal Cutoff Saw$326Saw & Blade$245Saw $244Linisher$240Drill$218Drill$180Drill$174Drill$174Drill $174Total$302,839Motor VehiclesFord Courier + A-Frame$28,000Toyota Hilux + A-Frame$29,000Total$57,000GRAND TOTAL$359,839
Please sign the confidentiality agreement via our website to obtain further information with regard to this business.- Business has experienced growth in 2021!
If you need any help registering on our website please don't hesitate to contact me

Call Today
Garth Lawrence
XXXXXXXXXX


The information contained in this correspondence and in all our business profiles is intended to be used as a guide only and contains information supplied to Network Infinity Business Brokers by other parties and is subject to change without notice.Network Infinity Business Brokers makes no warranty or representation and accepts no liability for the accuracy, completeness or authenticity of the information provided. Prospective purchasers are responsible for making their own enquiries and conducting their own due diligence of the information received from Network Infinity Business Brokers directly or via the business profiles. Nothing contained in this correspondence should be considered as constituting advice. Prospective purchasers are urged to undertake their own due diligence of the businesses and to seek independent advice on all matters, including all financial, legal and taxation matters which may arise out of the information provided and in relation to any agreements entered into hereafter.
Similar Businesses For Sale
---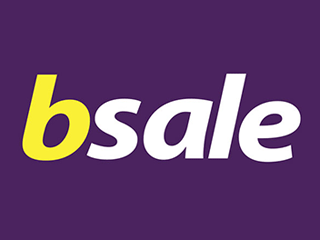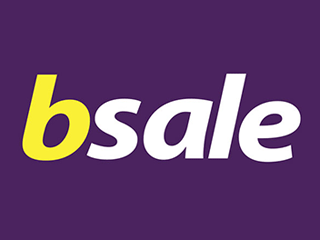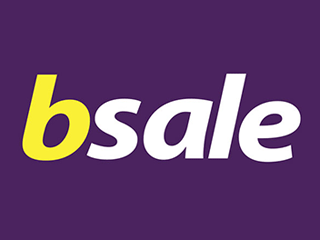 ---