Business For Sale Sydney, New South Wales 2000
Business Category Brokerage Computer IT Professional Services Websites and Online Businesses
$59,900 ex gst
Description
Rare Opportunity - Saas Product - Extraordinary Potential - From $59,900 Ex Gst
A unique opportunity, recurring income based with unlimited potential & a simple sales strategy into small business, saving clients time and money. Very limited availability!
Location Details

A national operation with head office in Sydney, NSW. Licensees can work from ANYWHERE!
Potential

Imagine the possibility of potentially earning monthly recurring income of $10 - $20k+ within 12mths?

Don't let this opportunity pass to create a great business during a global shift towards digital. A very rare business model offers a simplistic approach to moving a great product out to the SME market and subsequently building a very exciting monthly recurring income stream, with truly unlimited potential and zero boundaries.
Skills

No in-depth IT knowledge is necessary. All training will be provided.

Sales & marketing skills with a customer service driven focus is the target here. The ability to effectively communicate, organise, inform, follow up and assist will determine the success of potential licensees.

This flexibility of this opportunity also enables people to use their creative and entrepreneurial skills to further develop their business.
Hours

No fixed hours.
Lease

No lease or fixed costs are applicable for this role.
Reason for Sale

Rapid expansion and opportunity to take a small portion of a massive industry while it's rapidly increasing.
About the Business

This digital platform has gone from strength to strength since its launch in late 2018. Founded as a business sales platform, the company quickly expanded to promote a wide range of business transactions, including online businesses, asset sales, working properties, vineyards, hotels, commercial properties, franchises, capital raising, partnership sales, and just about any other commercial transaction.

Throughout 2020-21, the company recognised the increased dependence businesses had on digital platforms, SaaS products and tools that created significant convenience and efficiencies. Unfortunately, the reality is that the multiple subscriptions and additional users for each product becomes very expensive. This company has recognised the potential of targeting the small business sector and offer these SaaS products at a significant cost saving with the added convenience of accessibility from one place. In short, small business owners are always interested in ways to save time and money.This packaged suite of products provides a solution.

Part of the company's goal is to reward and create win-win scenarios for everybody involved. This particular model on offer enables the licensee (reseller) the ability to offer out an enormous value of free trial products and give clients a chance to enjoy 1, 2 or 20 of the benefits, before converting to a very inexpensive subscription. The goal is to build a team of licensees to effectively offer out the product, follow up & convert free users to paying clients over a targeted time period. This industry is massive, and allows for people to target certain industries they might be more effective in with previous experience or knowledge. The possibilities are exciting and almost limitless.

These generous terms will only be available to a limited number of founding partners. Do not wait.

For more information on this opportunity, please contact the undersigned:

Allbiz Deal Room

T: XXXXXXXXXX E: XXXXXXXXXX

For more details go to XXXXXXXXXX and complete our online confidentiality agreement. Use the reference ID XXXXXXXXXX to search for the business.

Disclaimer:
Disclosures and Notices

Due to the confidential nature of the sale, images used may be stock images and not representative of the business for sale. Total earnings, EBIT or EBITDA, may include add backs relevant to the current owners. Investing in a business, private company, or fund carries a high level of risk. This information is not intended to provide tax, legal, or investment advice, nor is it a solicitation or offer to purchase or sell any securities or other financial instruments.We provide free tools and resources to assist users in performing due diligence and strongly encourage them to conduct their own independent due diligence prior to investing in a business, securities, or financial instruments. A purchaser must be willing to accept the loss of their investment and is encouraged to obtain additional information, opinions, financial projections, and legal or other investment advice prior to investing or purchasing.
Similar Businesses For Sale
---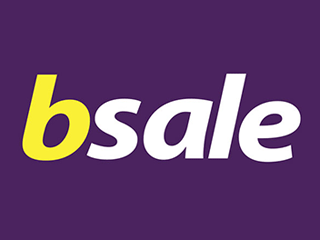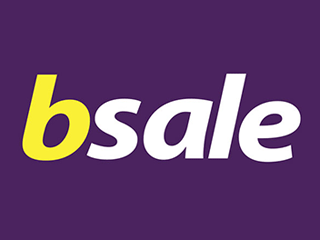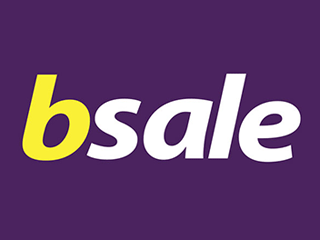 ---