Business For Sale Bendigo, Victoria 3550
Business Category Cleaning Franchise Business Opportunities Mobile Services Trade Services
$24,497
Description
Solar Panel Cleaning And Inspections
WHY CLEAN SOLAR PANELS? Sunlight matters! The dirtier the solar panels are the less electricity they can generate. This is the #1 reason clients request our services. Cleaning their solar panels means they are generating more power and saving more on electricity costs… and it is also a warranty condition that clients solar panels are correctly maintained.

THIS BUSINESS IS A MOBILE OPERATION, PART OF A FRANCHISE, CHEAP OWNERSHIP AND EASY TO RUN!

WE OFFER CLIENTS -

CLEANING OF THEIR SOLAR PANELS - this is our core service - We also offer:

VISUAL INSPECTIONS AND REPORTING – Statistics show that 25% of all installations do not meet Clean Energy Commission Standard – we advise clients of any concerns

THERMAL IMAGING AND REPORTING – What the naked eye can't see Thermal Imaging can – all anomalies are identified and often can be addressed under warranty for clients

BIRD / PEST PROOFING – what accumulates under solar panels can be a real fire and health hazard – we eliminate this or we install meshing to prevent this occurring

AND MORE…. Gutter cleaning easily done when on roof… referral to qualified associates for electrical repairs, extra panel installation, battery storage …… We are also an ECO-FRIENDLY company and don't use
detergents or harsh chemicals… We are "Your Local Solar Care Professionals"

HOW BIG IS THE MARKET - solar panel care is a growing "after-market" industry... take a drive around your neighbourhood and you will see just how many panels there are and they all need cleaning… now check out the commercial estates local to you (use Google Maps to do this) - the market is enormous.

WHAT DO YOU GET? - Firstly you will be part of a Nationwide Franchise with a proven track record of success and that is very reassuring. We Guarantee Business Lead Generation to get you customers. This business is easy to run and it's low cost ownership. We provide you absolutely everything – equipment, marketing collateral, vehicle signage, uniforms, CRM software, initial training and on-going support to run a successful business - It's all detailed in our FREE INFOPAK available for you now.

Training is normally at the Gold Coast but it can be done remotely if you can't travel. We pay for your airfares and accommodation when you come for training.

If you are looking for a change and want a service business that's easy to operate and you believe in having a go, giving old-fashioned, hands-on customer service you'll fit right in with our Australia-Wide Team earning a minimum of $100.00 per service hour

YOU CAN DO THIS….. Part Time, weekends and after hours if you wish or commence Full Time from Day 1.

Request your FREE INFO-PAK NOW and we'll talk soon.
Similar Businesses For Sale
---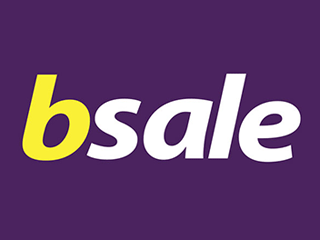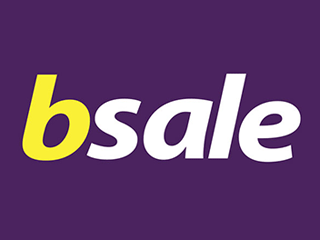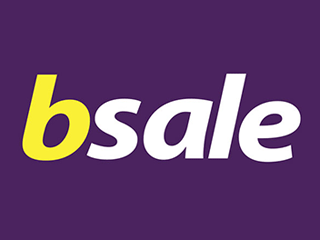 ---