Business For Sale 8 Drake Place, Blacktown, New South Wales 2148
Business Category Computer IT Professional Services Working from Home Businesses
Established 12 year old business with projected 2021-22 turnover of over $100k. Fixed costs of around $2k pa. Lifestyle or growth business it's your decision as the potential is enormous as there are...
$150,000
Description
Successful 12 Year Old Photo Scanning Business
Established in Blacktown NSW in July 2009 we have a dedicated standalone office (40 sq mt including customer reception) at our residential address that services the whole of Australia in the protection of our customers most precious items outside of their family, the family photos.

We are an Australian business and do not outsource any of our work to another company nor do we send overseas for processing. We treat our customers photos as if they were our own family photos.

Old photos, slides and negatives however are aging and require safeguarding now for several reasons including deterioration of the actual photo, accidental and malicious damage and the risk of fire and water damage.

Life Style Business - Since inception the business has operated for 9 - 10 months of each year as we have enjoyed 2 - 3 months leave every year as. These annual leave breaks are managed by placing an "out of office" banner on the website and maintaining communications with potential customers whilst on leave.

The business has the potential to more than double turnover as there are over 3 million households in NSW alone with photographic memories that need preseving. Alternatively it could be run as a "Transition to Retirment" business which were my requirements when starting back in 2009.

First half 2021-22 turnover is $45,000 and takes in 3 months of lockdown and movement restrictions. We currently have over $20k of work in progress and look to a full year turnover of over $100,000.

Fixed costs are minimal and are limited to Website, Insurance and backup storage facilities which is less than $2k pa.

The potential for growth within this business is only limited to your marketing skills and personal ambitions.

Since opening our doors, we have scanned in excess of 2.2 million photo, slides and negatives and will in the next year scan over 300,000 items.
Similar Businesses For Sale
---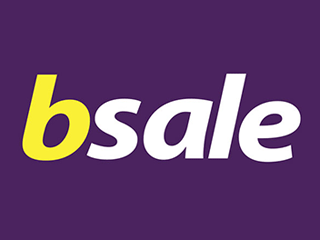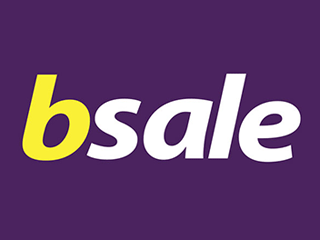 ---