Business For Sale 1645 Burwood Highway, Belgrave, Victoria 3160
Business Category Hotel
Leasehold $350,000
Description
Under Contract - The Belgrave Hotel - 1p5393
In the centre of Belgrave is The Belgrave Hotel, the largest venue in town. During Covid the venue has undergone a major refurbishment, floor space extension and name change. The result being an outstanding venue that is now taking full advantage of the lock down being lifted.
In front of the venue there is outside seating for up to 20. In addition there is a courtyard at the rear of the venue that also leads up to the main town carpark. Tables and small booths can look after another 30 outside there. The windows at the front of the pub all open out so that those dining can watch the town go past. The central room has the long bar facing outwards so that the majority of the pub can be viewed from behind the bar. Throughout is an assortment of seating configurations and sofas to cater for differing tastes of the patrons. The most sought after being the ones around the fire. Up above and behind the bar is a small office and heading past the bar leads to the fully equipped commercial kitchen and out to the courtyard. This also leads upstairs to two walk in cool rooms, the toilets and another office. Extending out of the main room is a small dining room ideal for functions and another couple of rooms with a pool table and bar stools with a sports bar ambiance.
The Belgrave Hotel has a General Licence till 1am on premise and midnight off premise with a capacity of 150. It has a nice long lease of seventeen years made up of a 2+5+5+5. Rent comes in at a very reasonable $1560 a week including GST. The venue is in excellent condition after the recent refurbishment and all fixtures and fittings are included in the sale with no supplier or equipment contracts in place.
The vendor has done a great job turning this venue around. However, ill health forces the reluctant sale. With all the hard work been done it suits an owner operator wanting to take on their own pub and will also slot in nicely as an addition to a small portfolio of venues. The Belgrave Tavern is in the perfect location with a full team of experienced staff and continues to take advantage of the lifting restrictions. In between lockdowns the numbers are good and going from strength to strength. So the vendor is asking for offers in the region of $350,000 for this exclusively listed pub.
Hotel Information
Other Features / Notes
A:LEASEHOLD, B:HOTEL/BAR, C:VIC - Melbourne
Similar Businesses For Sale
---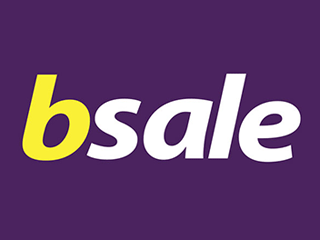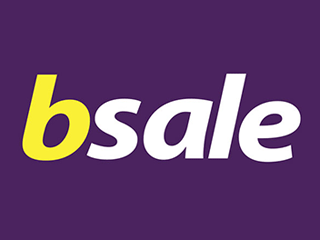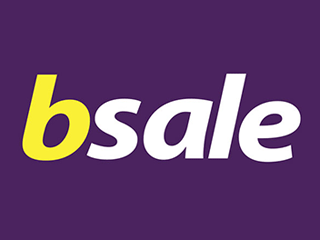 ---