Business Under Offer 188 Bourke Street, Melbourne, Victoria 3000
Business Category Pubs
Under Contract / Offer
Description
Under Offer - Heroes - 1p5307
A night at Heroes begins by heading in from Bourke Street. Through the back of the shop next door it's up an elevator which drops you straight in to an immediate impression of visual chaos. Blade Runner meets Singapore hawker market aesthetic set out over four levels.
The rooftop bar is filled with bright lights, a hanging garden and colourful tables. The crumbling street-facing facade remains, but the old roof has been knocked out, creating a relaxed, open-air spot. The next level down leads in to a long dining room surrounded by an explosion of posters featuring Malaysian ads and classic Southeast Asian pop groups that line the walls. Shiny black tables and bar stools fill the narrow spaces and chicken wings dripping over hot coals create a smoky vibe coming from the open plan commercial kitchen. There is also a stage for those extrovert types that like to do their karaoke in public. For those that want a more private karaoke experience the next level down has three fully equipped rooms. In the basement there is a larger private room again completely equipped with screens, mics, lights and sound systems.
Heroes has a late night on premises licence until 3am (seven days a week) with a capacity of 200. There are fifteen years left on the lease made up of 2+5+5+3 with rent coming in at $4000 a week including GST. The landlord is open to renegotiating a new lease with rent of $3000k plus GST. The venue has no contracts of leased equipment in place.
Heroes is owned by a hospitality group that is looking to downsize as they just do not have the time to manage the venue. It really needs an experienced owner operator or a partnership that can really utilise the multiple revenue streams the venue has to offer. Heroes is only operating Friday and Saturday night at the moment so there is scope to do so much more. Yet on those two nights the venue does over $20k and income from the karaoke is going from strength to strength. The vendors have a purchase price of $250,000 for this exclusively listed unique rooftop CBD venue.
Other Features / Notes
A:LEASEHOLD, B:HOTEL/BAR, C:VIC - Melbourne
Similar Businesses For Sale
---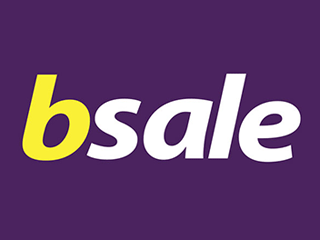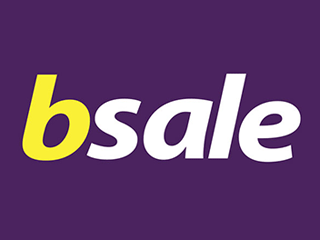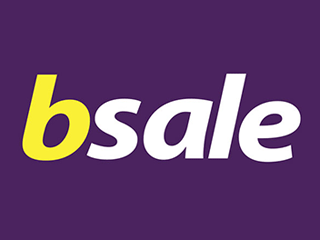 ---