Business For Sale 188 Carlisle Street, St Kilda, Victoria 3182
Business Category
Leasehold $95,000
Description
Under Offer - Land Of Plenty - 1p5497
You'll find Land of Plenty just off the Chapel Street/Carlisle Street Junction in Balaclava. A venue that has undergone quite a lot of change recently and has been transformed into a breezy yet weatherproof roof top bar that is primed for any weather that Melbourne can throw at it. It has an excellent reputation.
There are quite a few different aspects to Land of Plenty. Downstairs there is a bar set up for bottle shop sales, drinks and can be adapted for more of a cafe service if required. The front windows open out on to the street for service and the bright neon sign makes sure that you do not miss the place and have a look inside. A large cool room is at the rear of the ground floor, the bar directly overhead. Upstairs is the main light filled room with warm timber and a touch of corrugated iron and plenty of varied seating. The long bar is down the left side of the room. At the far you can look in to the large open plan fully fitted commercial kitchen that also has a big charcoal grill that is put to good use. Either side of the bar there are entrances in to the roof top space that is decked out with native Australian palms, grass trees and and a mural splashed across one wall. At the far end of the roof top there is a large white washed wall that doubles up as a screen for the footy, movies or whatever else the patrons wish to watch from the nearby projector
Land of Plenty has eleven years left on the lease made up of 1+10. The landlord will reduce the rent to $1750 plus GST on transfer, and provide two months rent free on transfer. The bond has also been reduced to three months rent. The venue has a General Licence off premises till 11pm and on premises till 12pm with a good capacity of 150. There are no equipment or supplier leases in place.
Land of Plenty has mainly been run as a function venue recently by the vendors because of other commitments, hence the sale. What it needs is an owner operator, or growing group who can dedicate all their time to the venue and really capitalise on the space, the great kitchen and roof top outside seating. All the hard set up work has been done. The venue is being sold walk in walk out with no books and so the vendors are realistic about the asking price looking for offers in the region of $95,000 (Price Reduction) for this exclusively listed venue.
Other Features / Notes
A:LEASEHOLD, B:HOTEL/BAR, C:VIC - Melbourne
Similar Businesses For Sale
---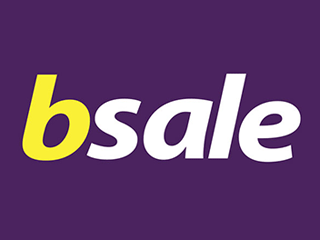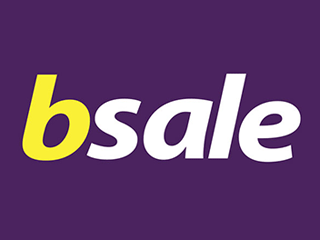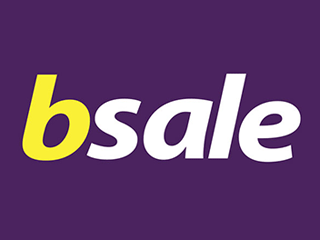 ---