What is a Franchise?
---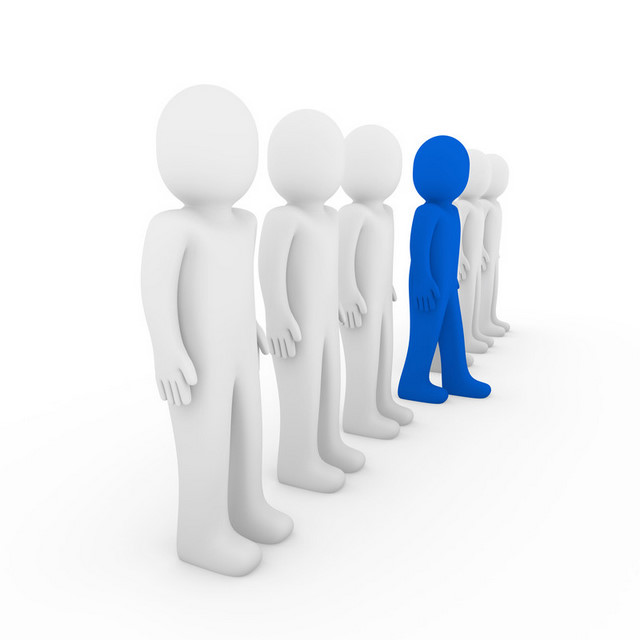 Franchises are different to businesses in the way they are structured and are dependent on a franchisor (similar to business owner) and franchisee (individual). Many individuals thinking about going into business tend to look at franchise opportunities as they have an established system and a management team to help you along the way. The franchising industry has grown over the last few years and now has more franchise outlets per capita than any other country in the world. In Australia the franchise sector is worth $128 billion dollars according the Franchise Council of Australia.
---
Related Searches
---
Its hard to imagine an Australian town that doesnt have a franchise from the food chains like Pizza Hut, Sub Way, Muffin Break, Boost Juice to services such as Jims Mowing, Mortgage Choice, Aussie, Contours Gym. Franchise outlets have popped up everywhere across Australia. There are now even specilaised franchise brokers that assist in the buying and selling of franchises.
Buying a franchise opportunity differs from a business in a number of ways. When buying a franchise you are not buying the business, you are becoming a franchisee that has the rights to market, sell and distribute the franchisors products and/or services. The franchisor may also provide you with training, management services, marketing, brand name, trademarks etc in return for your franchisee services. All franchises are structured differently and may have different inclusions available to the franchisee.
When becoming a franchisee that distributes or sells a product (e.g. cleaning product) you are usually restricted to a particular region where you are allowed to sell under the franchisors trademark and branding. In exchange for this, the franchisee normally pays the franchisor a royalty fee. If buying a franchise opportunity that is retail (e.g. cafe) there is usually a few more retrictions on the way you conduct business, the franchisor has a standard that each franchise outlet has to follow. This includes the management, marketing, appearance, employee agreements, quality of goods and service, store layout, business planning and so on. It allows the franchise group to maintain its 'image' just think of how every Gloria Jeans store has the same products, simliar design and colour scheme. It is important for franchise groups to maintain standards to succeed.
When buying a franchise opportunity there are a number of things to consider which are outlined in: Tips for Buying a Franchise For Sale
The relationship between a franchisor and franchisee is an ongoing one that involves a fair bit of 'agreements' with 'terms and conditions'. When buying a franchise opportunity its important to read all the paperwork and know what your getting into before you sign. Becoming a franchisee is a great option for someone looking to operate an already established business model. This doesnt mean there isnt any hard work involved, but it gives you that opportunity to operate and run a business, that "should" make money, but there are never any gaurentee's.
Have you ever run a franchise? Where you happy with the decision you made?
Read Similar Articles

Buying a Business – Should Your Business be a Franchise?
Tips For Buying A Franchise For Sale
Why Should You Consider Buying A Franchise?
---