Bsale Digital Magazine
Australia's Leading Business For Sale Magazine
Quality content from professional business brokers and industry experts. This Bsale magazine is designed to assist business owners in buying or selling a business. Stay informed of current market trends and what is happening within the business for sale marketplace. The Bsale Digital Magazine has been established since March 2015. FREE to read online.
Want to appear in front of our audience? View Magazine Advertising Rates
ISSUE 77 ONLINE NOW

FEATURE ARTICLE: Travel to Tahitian Pearls and Teaching: How this Business Broker built his career. We chat with Alan Maguire from Maguires Real Estate in Victoria.

Alan Maguire, the Principal at Maguires Real Estate, has had a fascinating past. The illegal transportation of rationed WWII goods, working in Canberra when Gough Whitlam was famously dismissed, travelling the world teaching languages and selling Tahitian black pearls - as bizarre as it might sound - has led him to where he is today. Alan spoke to Bsale Magazine about his roots and how his passion for small business came to be.

Want to submit an article? Email editor@bsale.com.au for consideration.
Previous Bsale Magazine Editions
September 2021
July 2021
May 2021
April 2021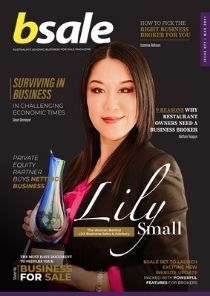 March 2021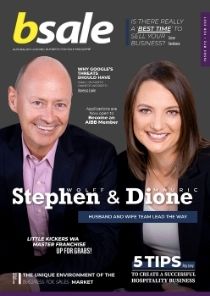 February 2021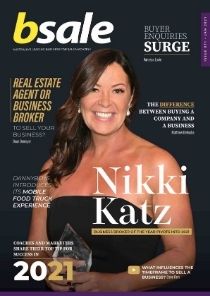 January 2021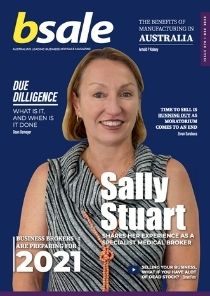 December 2020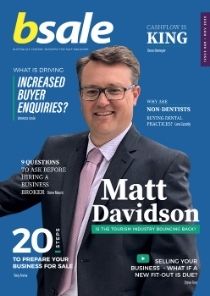 November 2020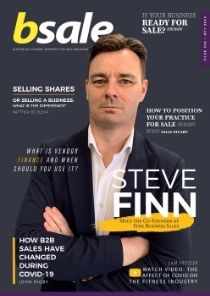 October 2020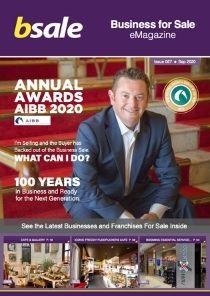 September 2020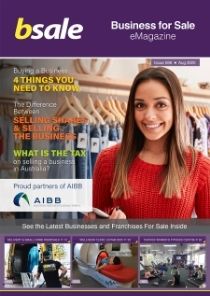 August 2020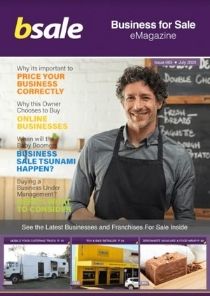 July 2020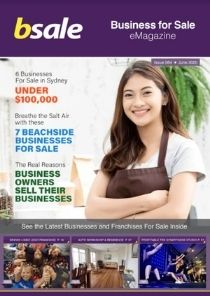 June 2020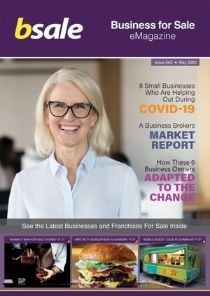 May 2020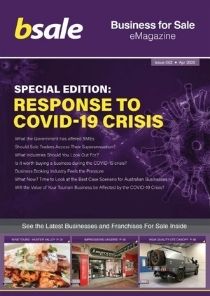 April 2020