Bsale Digital Magazine
MAY 2022 - ISSUE 81 - ONLINE NOW

FEATURE INTERVIEW: Changing the Business Broking Model

"I got into business because I was unemployable you see, I have actually never worked for anybody else myself. I used to have an electrical maintenance business I had to sell and I ended up selling it myself." Zoran says of how he got into business broking, a very common story in his words.
Through his experience selling his own business, Zoran recognised a flaw in the business broking agency model and decided he wanted to build a business broking business and Xcllusive Business Sales was established in 2004. Starting in an office in Sydney, Xcllusive has expanded to regional NSW, Melbourne and now has offices in Brisbane, Adelaide and Canberra as well.
"Real estate sales is very geographically specific. You can specialise in one street if you wanted to but in business broking, first there are not as many businesses as there are houses, and they're also scattered all over the place. So you can't have a tight geographical location that you're gonna specialise in."
Australia's Leading Digital Business For Sale Magazine

Quality content from professional business brokers and industry experts. This Bsale magazine is designed to assist business owners in buying or selling a business. Stay informed of current market trends and what is happening within the business for sale marketplace. The Bsale Digital Magazine has been established since March 2015. FREE to read online.
Sign up to Newsletter + eMagazine
Weekly updates on business sales and advice, delivered to your inbox.
Previous Bsale Magazine Editions
May 2022
March 2022
January 2022
November 2021
September 2021
July 2021
May 2021
April 2021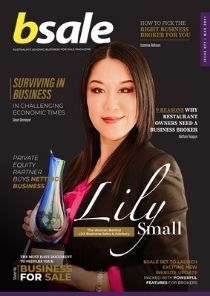 March 2021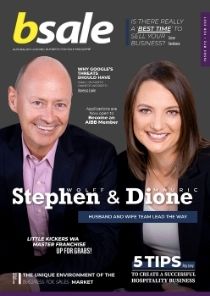 February 2021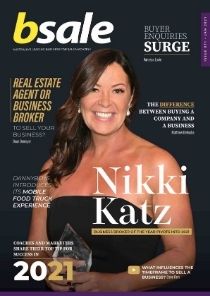 January 2021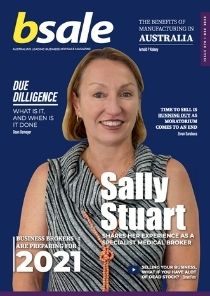 December 2020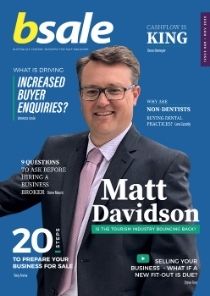 November 2020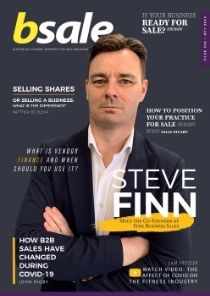 October 2020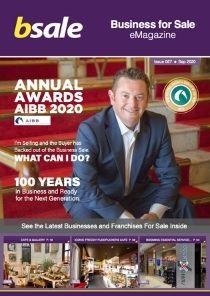 September 2020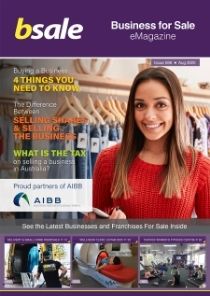 August 2020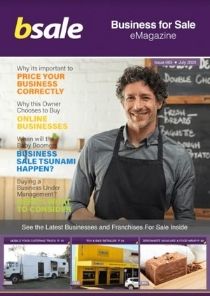 July 2020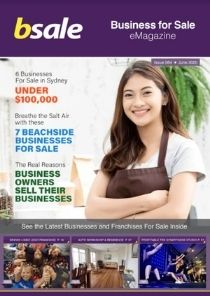 June 2020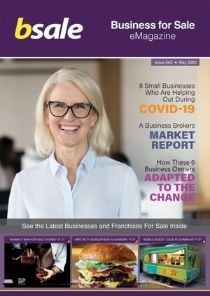 May 2020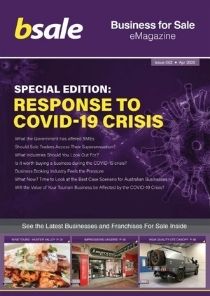 April 2020

79 Editions since 2015.