Bsale Digital Magazine
Australia's Leading Business For Sale Magazine
Quality content from industry experts. This Bsale magazine is designed to assist business owners in buying or selling a business. Stay informed of current market trends and what is happening within the industry. Meet leading business brokers and see some of the latest businesses and franchises for sale. The Bsale Digital Magazine has been established since March 2015. FREE online.
ISSUE 75 ONLINE NOW
FEATURE ARTICLE: Belinda Packer - How this mum seals the deal in male-dominated industries.
Flight attendant to successful businesswoman, Belinda Packer discusses her transition and why she encourages more women to become business brokers.
Uploaded May 14, 2021.
STAY INFORMED.
RECEIVE MONTHLY MAGAZINE
EXPERT ADVICE, CURRENT MARKET CONDITIONS, NEW OPPORTUNITIES
Previous Editions
May 2021
April 2021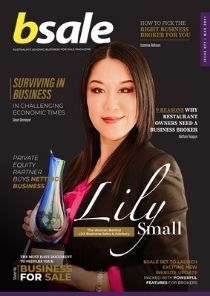 March 2021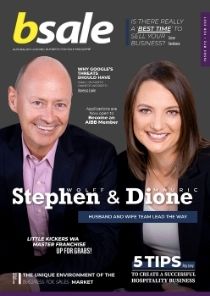 February 2021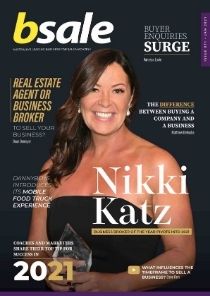 January 2021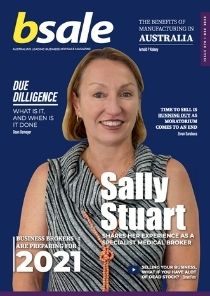 December 2020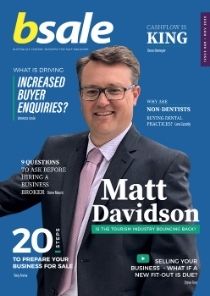 November 2020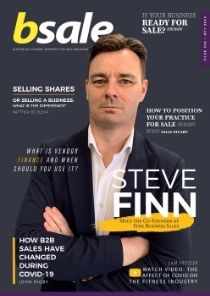 October 2020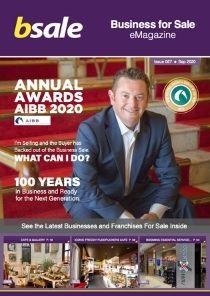 September 2020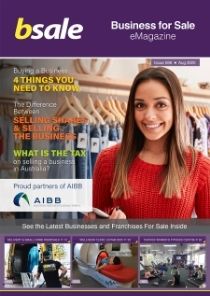 August 2020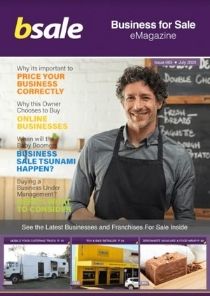 July 2020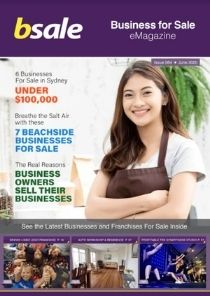 June 2020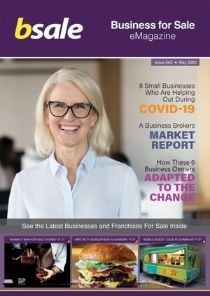 May 2020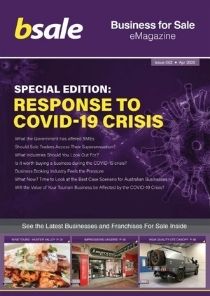 April 2020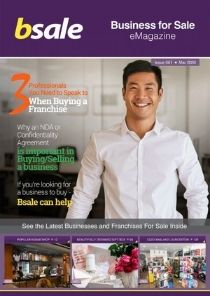 March 2020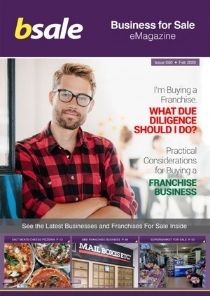 February 2020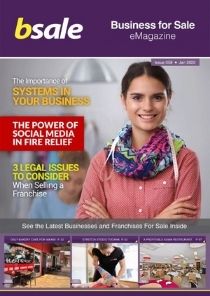 January 2020