Sell a Business

Since 2000, Bsale has been an affordable, quick and easy method to advertise and sell a business online. Business brokers, franchise groups and private sellers choose Bsale with its 20+ years of experience. Bsale is a proven safe and secure online platform to sell a business or franchise opportunity to buyers. See the businesses for sale that are currently online.
Bsale understands how to market and sell a business.
Tens of thousands of people visit Bsale every month and we have a large buyers database.
Bsale publishes the #1 online magazine dedicated to buying and selling businesses.
Large engaged social media with 33,000+ followers on Facebook.
Bsale connects business buyers and sellers across Australia
What type of seller are you?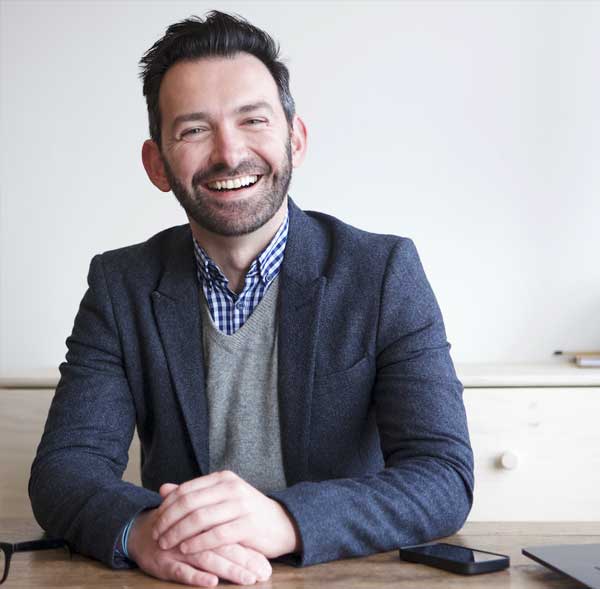 Business Brokers
Want to get more leads for your brokerage and clients? Bsale is a proud partner of the AIBB and is driven to give business brokers exposure for their listings and service.

Business Owners & Franchisees
Bsale has been assisting business owners to sell since 2000. We show you how to market and sell a business. Place your business for sale in front of potential buyers so you can negotiate and sell.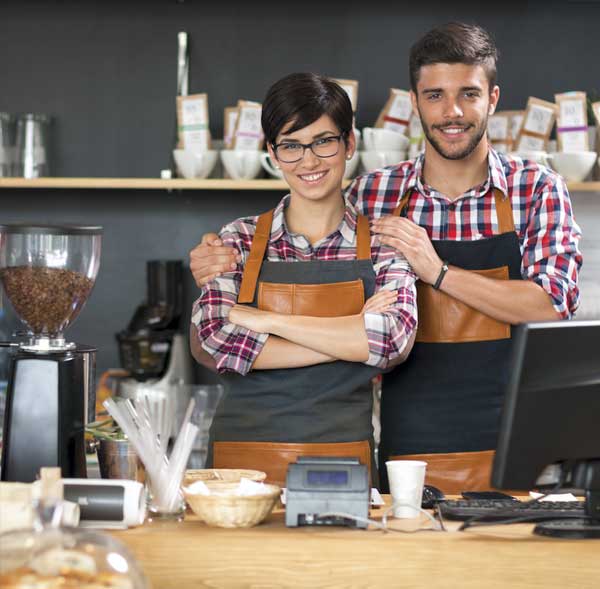 Franchise Groups & Business Opportunities
Looking to sell franchises? We can help get you leads! We don't charge any commission and have multi-listing packages to help grow and expand your franchise.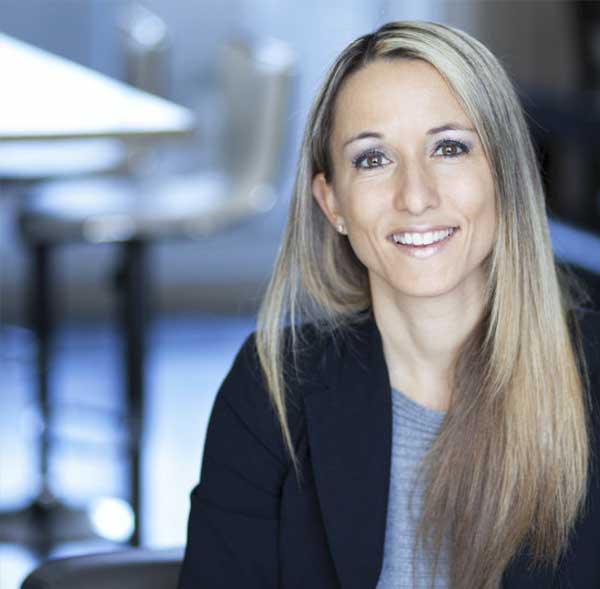 Real Estate Agents
Want to sell a business for your client? We have packages for real estate agents who only sell a few businesses a year.


Sell your Business: NSW, VIC, QLD, WA, SA, TAS, NT, ACT

We can show you how to sell a business in Sydney, Melbourne, Brisbane, Perth, Adelaide, Hobart, Darwin, Canberra.
Resources and Guides
Sell a Business FAQs
Our Clients
View All