Sell a Business
Since 2000, Bsale has been an affordable and effective method to advertise and sell a business. Brokers, franchise groups and private sellers choose Bsale as their online platform to expose their business or franchise opportunities to buyers. Search business for sale to see what is currently available.
Bsale understands the business for sale industry.
We have tens of thousands of visitors every month and a large buyers database.
We publish a digital magazine that showcases business brokers and industry leaders.
We have a large and engaged social media account with 35,000+ followers. We connect to buyers on various levels.
What type of seller are you?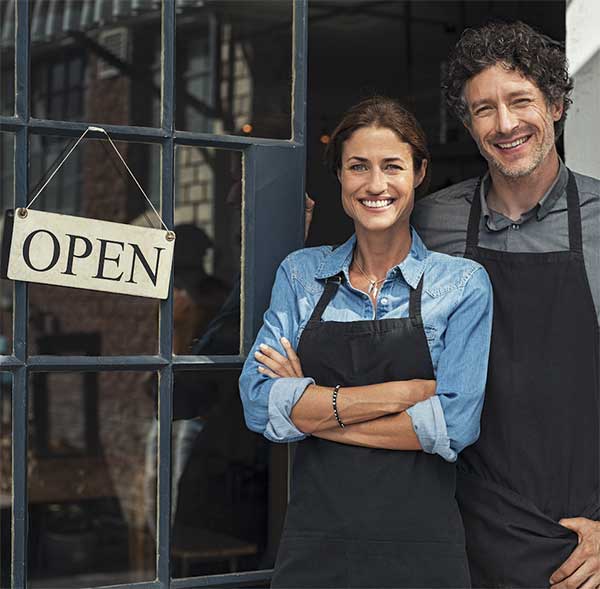 Business Owners & Franchisees
Bsale offers advertising packages for business owners and franchisees. These packages allow you to place you listings on the bsale website, appear in our digital magazine and on our social media networks.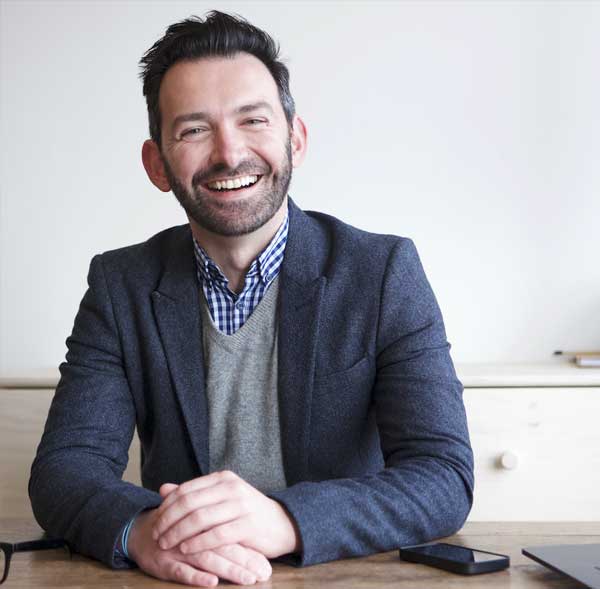 Business Brokers
Join one of Australia's leading business and franchise for sale websites. Whether you're a boutique brokerage or large firm operating across multiple states we have marketing options for you. Bsale are proud supporters of the AIBB.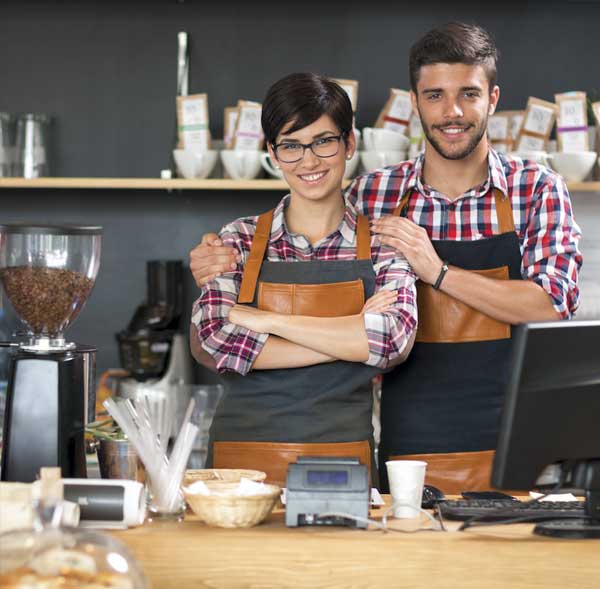 Franchise Groups & Business Opportunities
If you're looking to advertise and sell multiple franchise locations or business opportunities, Bsale has options. We don't charge any commission and have multi-listing packages to help grow and expand your franchise.
Show me Franchise Group Advertising Options >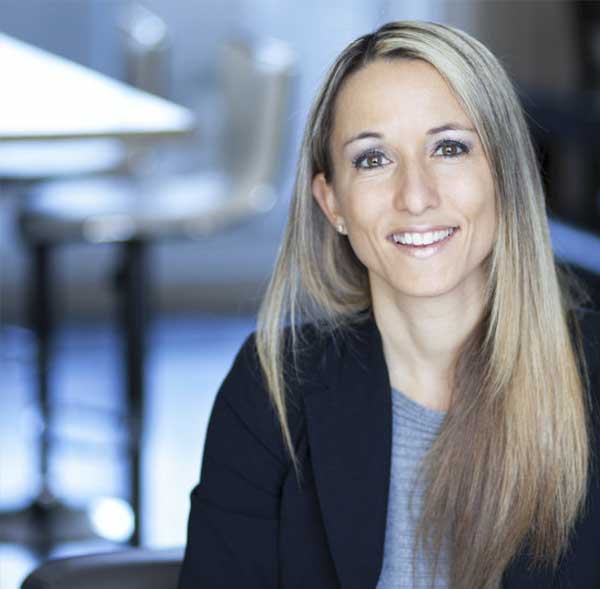 Real Estate Agents
If you have a few businesses for sale each year but don't want to commit to a broker package. We have options for you to promote your client's businesses on our niche business for sale website.
Selling a Business FAQs
Our Clients
View All