What you get
A weekly newsletter packed full of insights, advice and opinions about all things buying and selling businesses in Australia PLUS be the first to receive the Bsale eMagazine.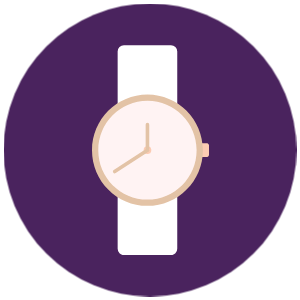 When you get it
Every Tuesday morning. Bsale Magazine every 2 months.


What you can expect
Advice on buying and selling a business
Opinions on market conditions
Profiles on professional business brokers
Franchising news and updates
Insights into industry trends
Tool tutorials and reviews
Advertising and marketing updates
And more
.