Select your package
Choose between 3 months, 6 months or until sold.


Create your listing
Enter information and check the instant preview.
Process payment and the listing will go live.


Review Enquiries
Buyers will contact you directly via email and phone.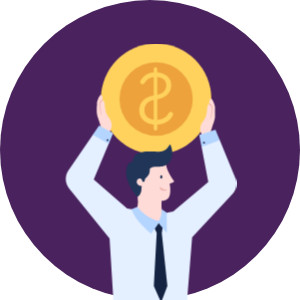 Genuine Buyers
Appear in front of genuine Australian business buyers. We have been connecting people since 2000.
Direct Enquiries
Phone and email enquiries are sent directly to you, so you can make contact straight away. No delays.
Leading eMagazine
Published bi-monthly the Bsale eMagazine is the best source for business broker advice with over 100 pages.
Selling a Business Privately FAQ's