Business For Sale Various locations available, Sydney, New South Wales 2000
Business Category Brokerage Franchise Business Opportunities Professional Services Property Real Estate
$49,900
Description
Exclusive Licenses - Low Cost, Huge Potential + Security Of A Buy Back
The Allbiz deal room is now seeking division specialists as exclusive global licensees in a number of categories. Utilise your networking and sales skills to build yourself a significant asset through a digital platform.

Location Details

Allbiz is a national operation with head office in Sydney, NSW. As we are a digital platform, location is not the determining factor.

Potential

Unlimited and uncapped potential to earn big $$.

Build yourself a recurring revenue business model with minimal outgoings and investment, and the real potential to create serious asset value.

This is the opportunity to take advantage of seven figures of capex and years of work creating, reimagining and expanding the Allbiz Deal Room into a platform with a plethora of exciting options for not just business transactions, but operational convenience with fantastic tools available through multiple subscription types.

The perfect opportunity to change your commercial direction for the better, right now, plus the security of having a unique buy back option only reinforces this further. T & C's in the memorandum.

Skills

Entrepreneurial, self motivated, sales driven professionals will ideally be a great starting point for any interested person.

This is a digital platform therefore the ability to open doors remotely is key. LinkedIn is a fantastic way to target potential subscribers, as well as utilising great communication and networking skills via the phone, digital videos, email, social media and more to deliver the right message to the right people.

Hours

No fixed hours.

Lease

No lease or fixed costs are applicable for this role.

Reason for Sale

Allbiz is expanding rapidly and needs to find the best people for each role to execute and push each opportunity above and beyond..

The Allbiz deal room has gone from strength to strength since its launch in late 2018. Founded as a business sales platform, the company quickly expanded to promote a wide range of business transactions, including online businesses, asset sales, working properties, vineyards, hotels, commercial properties, franchises, capital raising, partnership sales, and just about any other commercial transaction.

In 2020, the company began a gradual rebranding from AllbizSales to the AllbizDealRoom, and commenced building specialty digital platforms to promote independent services, while continuing to grow the AllbizDealRoom as the central traffic point for all of the company's divisions. The company intends to complete the brand transition and appoint licensed operators for each of the specialised business units listed below on or around the 1st July 2021. By appointing independent specialists to each of the business units, this allows Allbiz to focus on improving the technology and connectivity between the deal room and these business divisions.

• Business Sales Commercial Real Estate
• Digital Sales (Domain, Apps, Websites)
• Marketing Hub (Social Media & Digital Marketing)
• Sales Funnels & Website Builder
• Franchise Sales
• Business & Finance Quotes + Service Seeking
• Digital Video Conferencing
• The Doc Room
• Task & Project Manager + CRM
• Plus a non-exclusive franchise opportunity to sell any product...


For more information on this opportunity, please contact the undersigned:

Allbiz Deal Room

T: XXXXXXXXXX E: XXXXXXXXXX

For more details go to XXXXXXXXXX and complete our online confidentiality agreement. Use the reference ID XXXXXXXXXX to search for the business.

Disclaimer:
Due to the confidential nature of the sale, images used may be stock images and not representative of the business for sale. Total earnings, EBIT or EBITDA, includes add backs relevant to the current owners. Add backs may include, owner's salaries, directors benefits, personal expenses, non-recurring expenses, one-off expenses, capital costs, depreciation and generally any costs relevant to the current owners.
Similar Businesses For Sale
---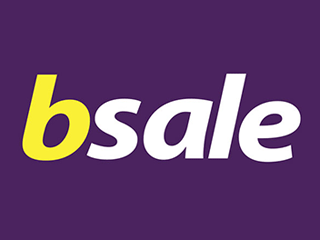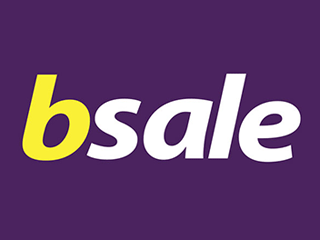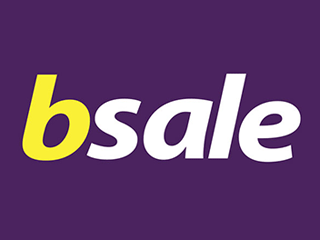 ---