Business For Sale BS146425, Melbourne, Victoria 3000
Business Category Advertising Mkting Computer IT
$100,000
Description
Sales And Marketing Management Software Business For Sale
Business ID: BS146425

Over $3 million invested in Research and Development – Seeking Expression of Interest

The business was established in 2007 to provide lead generation services to clients offering education and training across Australia. Using the experience gained from the extensive list of client's projects and engagements over the years, the business has developed its own intellectual properties and software solutions in marketing and sales performance management.

The business has developed its solution as a core technology platform using the SaaS (Software as a Service) model. This SaaS platform integrates all the data associated with leads generated from marketing (online and offline) with all sales activities (online and offline). This allows ANY business the ability to measure and optimise sales and marketing performance for both online and offline sales, including customer experience, identify highest performing marketing channels, determine cost per acquisition by channel / campaign and key word (by product).

Over $3 million was invested in the research and development of the SaaS platform. It was tested and used to measure over $78 million media spend, 2.2 million of inbound leads, 1.3 million of calls and tracked over $2 Billion of sales.

Features include:

-Marketing attribution to offline sales
-Sales capability measurement and Quality Assurance
-Call Tracking
-Chat Tracking
-Customer Experience Measurement
-TV Dashboarding
-Granular Keyword ROI for offline
-Integration into marketing platforms and CRMs
-Revenue Forecasting
-Sales Management Reporting
-Sales Agent level reporting and 1 to 1 access

The Platform will be of interest to software business that can take it to market, or for use by major professional consultancy, digital marketing, or advertising agencies as a "unified platform" for their clients, providing the full reporting across all leads, sales and marketing activities.

Due to the impact of COVID and the financial resources needed to take this business forward, the Directors have decided to offer this business including the core intellectual properties for sale.

An Information Memorandum is available for parties that entered in a Confidentiality Deed.

For sale via an Expression of Interest.
Similar Businesses For Sale
---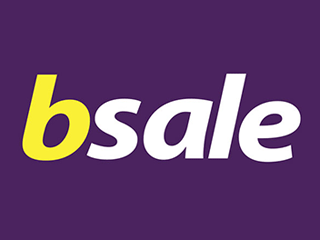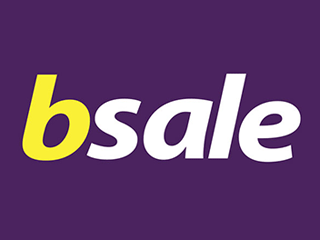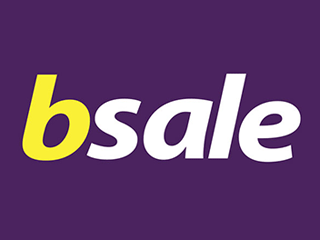 ---