Business Sold Level 2&3 / 401 Swanston Street, Melbourne, Victoria 3000
Business Category Hotel
SOLD
Description
Sold - Imix - 1p5203
In the heart of the CBD on Swanston Street just up from the State Library , two floors up is where you will find IMIX. It has not reopened since the initial Covid 19 lockdown and that has been the vendors choice as its target audience the student Asian market will not be around for a while.
Heading up the steps from Swanston Street on to the second floor you walk in to a cavernous area. There is tiered seating and tables at the rear of the venue and a mixture of tables and chairs throughout. What dominates the room though is a large raised stage so that wherever you are in the venue you can see who is playing. There is a large bar down one side of the venue that has a private booth at one end and above it stairs lead up to a large mezzanine VIP area. Toilets are to the rear of the venue with great Steampunk design on the doors. There is a large cool room and support area behind the bar. To the rear of the venue is a flight of stairs that leads up to a good sized office and open area that could double up as a green room.
When not heading in to the main room patrons can continue up the stairs to the roof top which has its own bar and seating and is the perfect place to have a smoke or get away from the crowds downstairs.
IMIX has a late night on premises licence until 3am with a capacity of 290. Rent is only $1800 a week including GST with twelve years left on the 2+5+5. The landlord has been excellent with rent relief and helping the tenant so it is not a stressed sale. All fixtures and fittings are included in the sale.
The venue is one of the largest spaces remaining in the CBD with a late night licence with the added bonus of a roof top bar. Overheads are very low. The venue suits an experienced hospitality owner operator that can capitalise on everything that the venue has to offer. The vendor is very realistic in their expectations and so are only looking for $135,000 to take on this exclusively listed CBD opportunity.
Hotel Information
Other Features / Notes
A:LEASEHOLD, B:HOTEL/BAR, C:VIC - Melbourne
Similar Businesses For Sale
---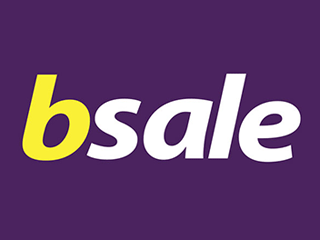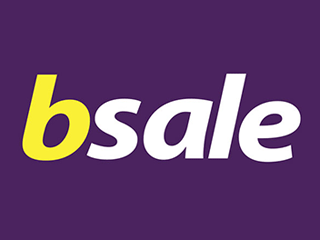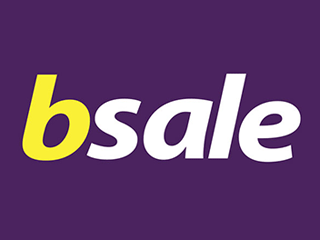 ---