Business For Sale BS146670, Melbourne, Victoria 3000
Business Category Building and Construction Furniture Manufacturer Hardware
$550,000
Description
Specialist Tiling Business With Retail Component – Melbourne
Business ID: BS146670

Growing Demand with FY2021 Adjusted Income to Owner in excess of $350,000 – Asking $550,000 plus Stock at Valuation

This is a Melbourne based business with over 30 years specialising in the design, supply, installation, and restoration of tessellated tiled flooring. The work is based on traditional designs and skills.

The current owners purchased the business in 2018 from the previous owners and set about revitalising the services and products, doing what they love, to bring back the "craft and look of tessellated tile floors" in Victoria. As a result of their hard work and understanding of the market, they have managed to grow the business over the last few years, even with the negative impact of COVID restrictions in Victoria.

The business offers:

-Sales of FY2020 and FY2021 of approx. $500k and $700k respectively
-Gross Margin of 72% to 83% of sales
-A manufacturing operation that includes making intricate shapes and patterned tiles, and recovery of "original" old, tessellated tiles for use in restoration work
-Retail and wholesale of new and "original" tessellated floor tiles, bluestone coping stones and pavers
-Tiling services for installation, restoration, and repair
-One of the largest selections of original tiles (most are recovered from old sites) in Australia
-Sales derived from retail enquiries through the website, referrals from tilers/contractors (trade customers) and repeat business from residential builders.
-A well-developed workflow system for its daily operation
-A team of highly skilled well-trained staff to undertake all work in the factory and on job sites
-One of the owners is responsible for the day-to-day administrative role, while the other is responsible for training and operation.
-A perfect business for those interested in the restoration of historical buildings and possessing commercial skills.

Taking the business on a steady growth path, the current owners have set the foundation with the services and team of skilled employees.

The owner taking on the admin/management role is planning a future project outside of this industry so there is the need to sell the business. The second owner with operational experience is prepared to work with the successful purchaser on a retained contract basis.

As one of a handful of tessellated tiling businesses that has its own inhouse expertise in the manufacturing and restoration of new and old tiles, this business offers a genuine opportunity for :

-An individual with an interest in the "craft" and "beauty of the tiles" to take the business forward
-"Bolt-on" as a specialised arm to an existing tiling business

Asking Price: For Sale $550,000 plus Stock at Valuation (estimated at about $120,000)

The price will include a substantial level of forward orders (Nov 2021 at approx. $250,000) and assets worth over $100,000.
Similar Businesses For Sale
---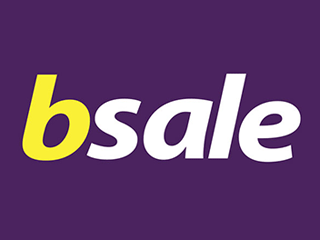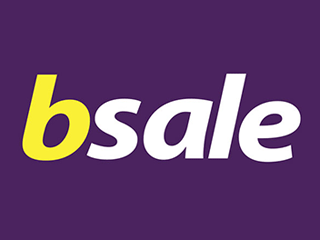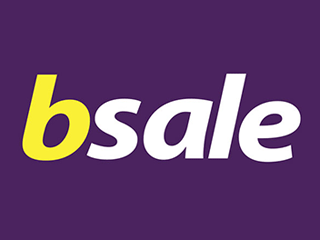 ---