Business For Sale Grafton, New South Wales 2460
Business Category Cafe and Coffee Shop Juice Bar Takeaway Food
Description
Taking Expressions Of Interest For Grafton Shoppingworld, Nsw (ref: B Grafton)
We are taking expressions of interest for a new Boost Juice at Grafton Shoppingworld, NSW.

Grafton Shoppingworld is the only Sub-Regional shopping centre between Coffs Harbour and Harwood Island. Grafton Shoppingworld dominates the market with the nearest competition of comparable size and offer being Coffs Harbour 1 hour south, Ballina and Lismore 1.5 hours north and Armidale 3.5 hours south west. Total trade area estimated at 68,000 people. Centre traffic approximately 4.2 million customer visits per year.

To begin your franchising journey with us, please visit the following link and register your interest: XXXXXXXXXX . You will then receive an automated email (please check your junk email inbox) with a username, password and link to our application portal. We highly recommend that you complete the application form in full, as this is our opportunity to learn as much about you as possible. Please Note: At the conclusion of the application form, you will need to pay a fully-refundable $2,200 application fee.

The Boost Juice application process involves successfully completing the following fourteen steps:

1. The completion of the online Expression of Interest Form.
2. The completion of your Application Form and receipt of your $2,200 fully-refundable application fee.
3. We contact you for a telephone interview.
4. If successful post the telephone interview, we issue you with a Confidentiality Agreement and Deed of Undertaking.
5. We then issue you with our Network Sales Figures, Financial Planning Guide and Operational Questionnaire.
6. We meet each other for a face-to-face interview.
7. We issue you with a Franchise Kit (contains an example Disclosure Document and Franchise Agreement).
8. We put you in-store for an experience day.
9. We issue you with a Company Kit and Financial Diagnostic Form.
10. Due Diligence Update.
11. We contact your references (one personal, one professional).
12. We invite you to attend a Final Panel Interview.
13. Youre now a Boost Juice Franchise Partner. Franchise Documents are issued.
14. Youre training is scheduled to be conducted prior to the opening/ settlement of the store.
Similar Businesses For Sale
---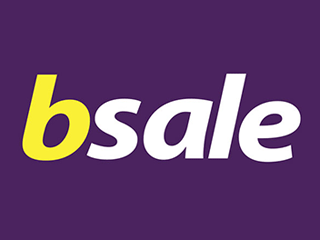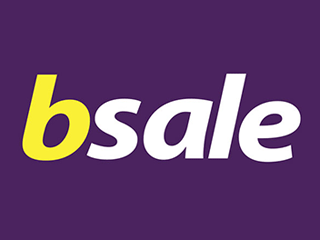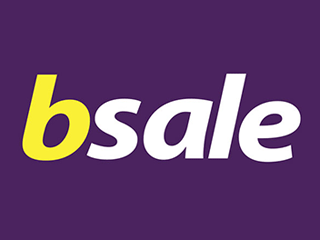 ---