Business Under Offer 28 Lygon Street, Brunswick East, Victoria 3057
Business Category Pubs
Under Contract / Offer
Description
Under Offer - A Bar Named Faye - 1p5313
A Bar Named Faye is one the new venues springing up underneath the large apartment developments at the top end of Lygon Street and Brunswick Road. And so has an instant clientele from upstairs, as well as the large number of other nearby residents who are now eating local.
The outside dining for 28 is actually under cover of the main building, accessed via the venue and gives great protection from whatever the Melbourne weather can offer. The decor inside is one of very simple clean lines with a nordic style with plenty of wood. There is a 12-seat timber bar that has an open plan kitchen at one end. There is room for 50 more diners throughout the rest of the space. Hanging wine shelves are set against rainforest-green walls. It is all very clean, simple and well thought out. Within the building there is a large lock up store room which at the moment houses the freezers and stock. In the underground garage a caged storage unit accompanies two car parking spaces.
Faye has a restaurant and cafe licence until 11 pm with a capacity of 94. There are 13 years left on the lease made up of 2+5+5. Rent comes in at a low $870 a week including GST. There are no contracts or lease equipment in place. The venue is in excellent condition.
Three chefs designed the venue and built everything. Then they had the bad luck of opening a month before the initial Covid 19 lockdown. As they were very skilled they were quickly snapped up by other venues and have not been able to return. So the venue is basically brand new. It suits an owner operator that wants a lovely space to try their own style and with such low overheads there is very little risk. A Bar Named Faye is being sold walk in walk out with the vendors looking for offers of $75,000 for this exclusively listed opportunity.
Other Features / Notes
A:LEASEHOLD, B:HOTEL/BAR, C:VIC - Melbourne
Similar Businesses For Sale
---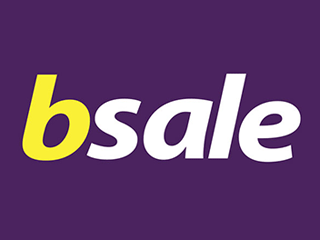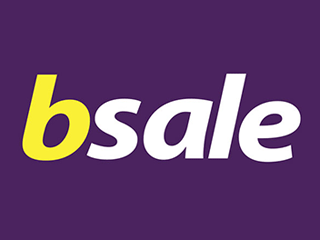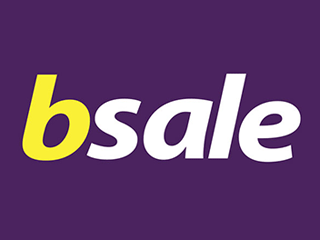 ---