Business For Sale 67A Evans Street, Sunbury, Victoria 3429
Business Category
Leasehold $50,000
Description
Under Offer - The Alley - 1p5488
A big disclaimer here to start off with. The photos of the venue bear no relation to how The Alley looks now. It is how the venue used to look. However, the vendor stripped most things out and changed the venue to a late night pool hall. It did not work out as planned hence the sale.
The Alley can be found in the middle of the Sunbury town centre. There is plenty of parking in the area and access is via a set of stairs from the rear of the building. There are no residential properties nearby which makes life a lot easier when dealing with sound restrictions. The venue does need some work to bring it back to its former glory. Hence using the old photos of the venue as it does not look too great at the moment. But it is all cosmetic. The cool room, glycol beer system and bar are there along with most of the infrastructure such as fridges and POS systems. The lights and sound equipment were all leased.
The Alley has a late night on premises licence until 3am with a large capacity of 300. Rent is incredibly low only $750 a week including GST. It is a long lease of eighteen years made up of 3+5+5+5. There is no asset register but all items on site are included in the sale.
What you are buying is a great opportunity. There is no other venue with such a late licence in the area, so no competition at all. Which means you are only limited by your creativity and your marketing skills. It will not take long to put the venue on the straight and narrow. The vendor is looking for $50,000 walk in walk out but to be honest any offer to start off with will be considered. The way forward is to have a look at the place and see if you can make it work.
Other Features / Notes
A:LEASEHOLD, B:HOTEL/BAR, C:VIC - Melbourne
Similar Businesses For Sale
---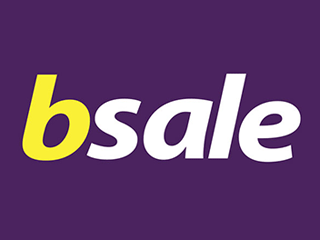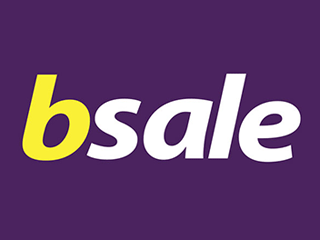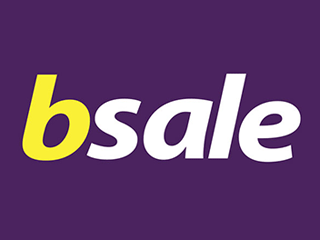 ---