Business For Sale Melbourne, Victoria 3000
Business Category Building and Construction Franchise Business Opportunities Wholesale
$1,199,000
Description
Wholesale/distribution Profit Over $400k
.Wholesale/distribution Business operation and simple to run and Manage ,Manager also in place, can be run semi or fully under management if required


they have a strong position in marketplace from their strong reputation to supply and install ,using high quality suppliers where they are the preferred distributor and installer ,they have over 25 subcontractors , and over 400 builders buying from them

contracts in place

approx. turnover is over $2.1 million plus this financial year ( XXXXXXXXXX ) with increasing turnover each year of this 14 year est business ie on track for $2.5-$3 million dollars upcoming fin. year ( XXXXXXXXXX )
, vendor believes a more active operator could double or triple the current turnover
ie upcoming work in place and contracts showing almost$ 2 million in forward work from 3 contracts alone!
currently service all melbourne area ,
business is located in s/east , but can be relocated anywhere in melbourne, and would actually increase cash sales from tradies and builders if was not in its current location (owner chooses for lifestyle reasons to be in current area )
Massive expansion and Upside Opportunity for further product supply and new lines also


Supply to the Building Industry

Company Profile-

Sell building supplies including foam , render and accessories plus also do the installation of products as a preferred supplier and installer from their suppliers from their high quality installations


Also in the range is a full suite of accessories including fixings, tapes fastening glues ,screws etc


approx. turnover is $2.1 million plus currently, with growth in place year on year

turnover the last 4 years is from $1.95 million to $2.7 million dollars p/a,
with Very healthy Nett profits of over -400k plus from the business , that has given the owner a great lifestyle and base to build assets from ,which the owner can now look at semi retiring from,
also the owners pay themselves a healthy salary before the above nett profit is derived!



Nett Profit- over $400k p/a and room for further growth, along with above average wages paid to the owners before the nett profits are taken!!

This business is definately worth reviewing and inspecting if your after a strong solid business that can be run under management if required and able to grow and expand further in a solid industry sector that also has demand



simple business ,Only needs 1-2 people in the business to run, Manager in place and wants to stay, enjoy a solid business , can be run under full or semi management if required with a
full handover included in sale if required by the owner



Large upside and FURTHER product range extension



History of company –14 years in marketplace




Business location-s/e melb.



Can be located in any location ,currently operate from a 300-400m2 set up


sale to also include forklift, truck , trailer approx $45k value


Business is growing strongly , can be run under management with current manager, full handover and training by owner will be included if required


please contact to discuss this EXCELLENT business further

a confidentially agreement will need to be completed


- Stock photo used, not actual business.


summary-
This is a very solid business with excellent cash flow and payment terms by customers

manager in place

The New product line (smart panels) are more than half sold before getting to port

an experienced or smart operator will Payback this business less than 2 years approx. , basically no stock holding capital required

Vendor may consider some vendor terms also .

Vendor wants the new person to succeed and will offer ongoing assistance To ensure business thrives,
This business is well worth reviewing , vendor will offer handover also if required.
Similar Businesses For Sale
---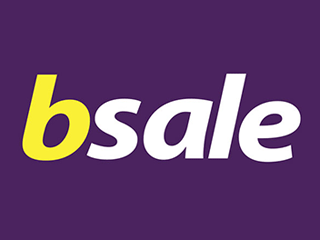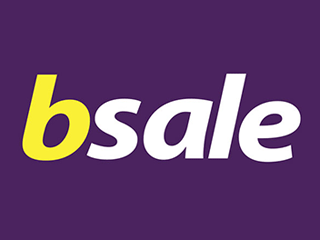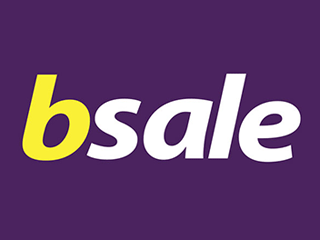 ---