The Must Have Document To Prepare your Business For Sale
---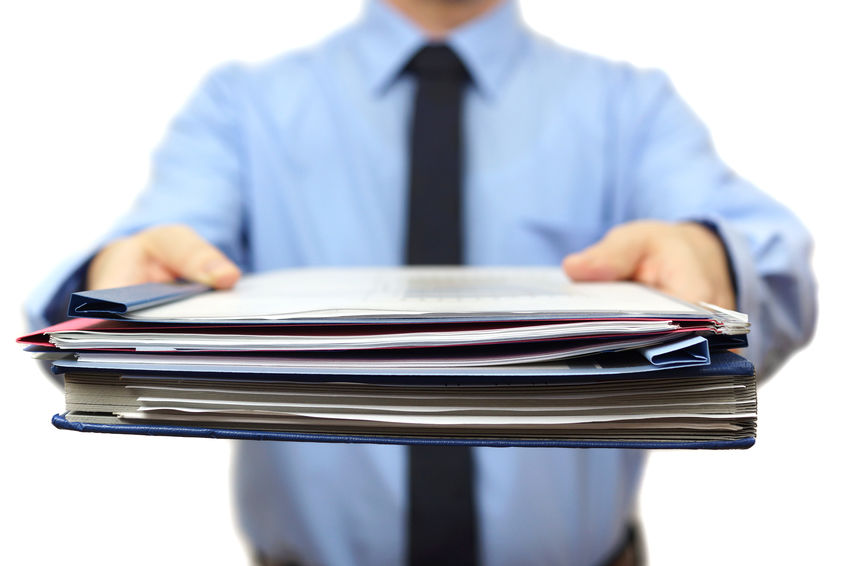 During the course of the sales process, your broker will need some vital and important information about your business in order to present it to prospective buyers.
These documents are essential for the broker to prepare an information memorandum and a business summary, both of which are used to market the sale of your business.
Buyers will want to clearly understand what the business is all about and beyond the buyers interest there are other parties involved in the decision and approval process – yes the buyer usually has an accountant to review and provide recommendations and advice and then the bank will also need full financials, assets and leases (to name a few).
Information that is clear and well-presented provides buyer confidence and goes a long way when selling a business.
Here are some of the documents a broker will need to analyse, prepare and present to a prospective buyer and their advisors:

Financial statements and tax returns prepared by your accountant.
Ideally, they date back three years and also year to date financials may be required. BAS statements are also often requested for up to two years, so have them ready as well. (Financial statements are usually the profit and loss trading statements, balance sheets and depreciation schedules. These are different to the Company and individual tax returns which also very important to have ready).
A detailed register of the business assets that will be included in the sale.
Such as equipment, furniture, fittings and be sure to itemise the essential and/or expensive items. Other intellectual property such as websites, trademarks, copyrights are also known as an asset and should be listed as well. (Your broker must be made aware of any assets under lease and payout times and amounts. These assets are usually paid out on settlement).
Detailed information on your leases (where applicable).
Which could be the premise/s or sometimes equipment, or if you own the property and are open to it being sold a property valuation may be required. If you are leasing the premises have on hand copies of your rental receipts and provide the broker with clarity on what you pay. Some commercial and retail leases include or exclude outgoings such as land rates-building rates, property management fees or building insurances. GST also needs to be clarified.
---
Related Searches
---
Details of any relevant accreditations, professional certificates, or licenses.
Depending on the type of business you are selling, you are probably required to get certain types of licenses from various agencies or government bodies. You need to prepare the paperwork for these as some of them can be transferred to the buyer. If not, the details of your licenses can still help your buyer understand the type of licenses they must acquire before they can take over your company.
Copy of the franchise agreement (where applicable).
Details or a copy of any awards or employment agreements
Details of any marketing, promotions, loyalty programs, incentives, rebates or exclusives that the business undertakes
What systems and procedures does the business have or use from employment agreements, staff induction or training manuals, software or database systems etc
A list of the business owners, if it's a company, trust, individuals, or partnership.
A list of the residential/ physical address of all the parties involved in the ownership or directorship of the business.
Confirmation of the Business Trading Name
A list of the physical address of the business
ABN (Australian Business Number)
Confirmation if the business is registered for GST (Goods and Service Tax).
Information such as contact details of all your partners and suppliers in the business.

Selling your business is not necessarily simple, but it can be made easier by working with an experienced business broker. If your looking for a business broker in NSW reach out to Merchant Business Brokers.
Read Similar Articles

Getting Your Business Ready for Sale
What is Due Diligence in a Business Sale?
6 Steps to Preparing your Business For Sale
About the author
---
Shane Fox
Shane been a business broker in Newcastle and the Hunter region since 2003 giving him an unparalleled insight into not only buying and selling busi ...
---