Time to Sell is Running Out as Moratorium Comes to an End
by 16th of December, 2020
---
---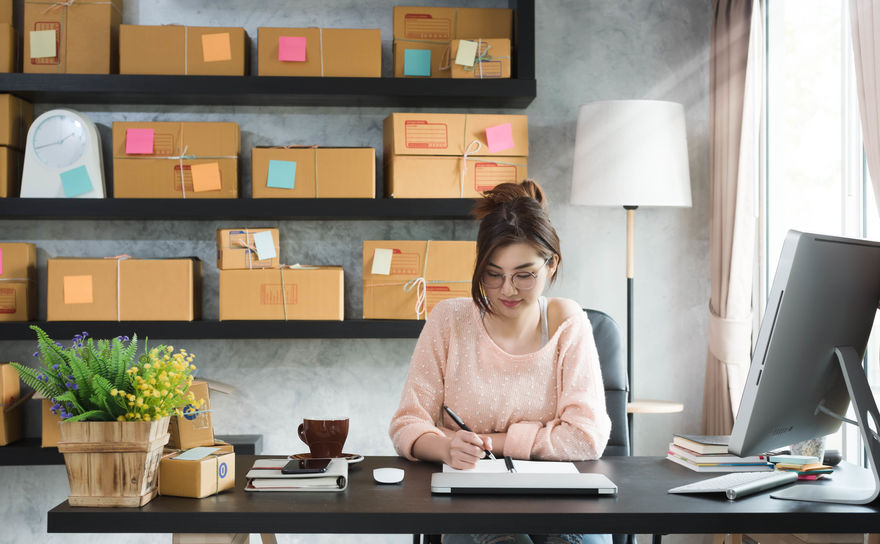 Buying or selling a business is stressful at the best of times but, during COVID, it has been a challenge for all concerned.
During March and April this year, enquiries fell by around 50% on average, and up to 80% on some days, amid fears there would be a shortage of businesses for sale in the future.
Those fears were quelled during May, as the number of enquiries started to increase again. However, as Zoran Sarabaca - founder of Xcllusive Business Sales – explained, we started to see quite a different market emerge.
"The number of people looking for lifestyle businesses has dropped off and is being replaced by people looking to replace their job with a business. Interestingly, the number of enquiries for May was up 11% on the previous year," he said.
Zoran believes that prompt action taken by government in providing business support helped the industry recover quicker, with some good businesses starting to come onto the market.
"But we do still have an issue coming up before the year is out," he said. "The moratorium on insolvent trading will end on December 31 and that is something business sellers and buyers should be thinking about right now."
The coronavirus economic response package provided company directors with temporary relief from personal liability if a company was trading insolvent. This allowed and encouraged businesses to keep trading even if they were adversely affected by the economic shutdown.
The moratorium was originally due to end in September but was extended to December 31 as COVID numbers continued to rise.
Many of the businesses that took advantage of the moratorium are now well on the road to recovery or have successfully returned to profitable trading.
"But those business owners that are still trading insolvent should now be seriously considering putting the business on the market," said Zoran.
"If the business hasn't recovered now, it is extremely unlikely to happen before December 31."
Zoran explained that there were currently many buyers looking to grab a bargain as business owners rush to sell.
"Business owners now have limited time to objectively assess and evaluate where they are at and what the new year will bring," he said. "The warning signs include poor or no cash flow, inability to pay bills and wages, losing clients, high staff turnover and more.
"They will not be able to trade insolvent after December 31 so, unless they have other measures in place, they face liquidation or sale.
"It is better to place the business on the market now and make some money, rather than allow yourself to go into liquidation. It is very important to get professional help now to find the best way to successfully market your business.
"The buyers are out there, and they are looking for good deals and for security. Many are buying themselves a job after COVID. So, as hard as it may be to consider selling your business, now's the time and the outcome could be better than you think."
ABOUT THE AUTHOR
---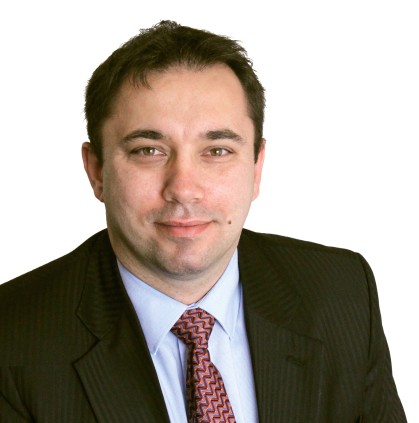 Zoran Sarabaca - Xcllusive Business Sales
As a business owner from the age of 17, Zoran understands business. Through selling his own business, he learned that it wasn't good enough just to have a good 'product'; You have to believe in the business and know everything about it. It was on this basic foundation and business principal that he formed Xcllusive in 2004 with the goal of bringing together a good team to bring these principals to the business Broking Industry.
---
---