Surviving In Business In Challenging Economic Times
---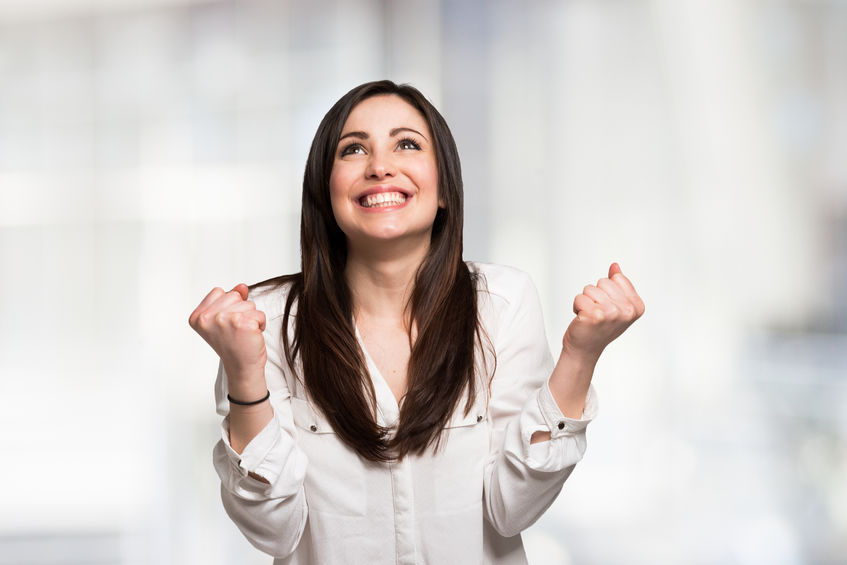 To survive in challenging economic times, business owners need accurate, up-to-date and relevant information and good advice. That information assists with the sometimes-difficult decision-making process. All business owner needs to do to acquire that information is ask their accountant for it. The information is already in the accountant's files. Some of it may be usable straight away, while some may need interpretation.
For example, ask your accountant this question, "will my business cash flow increase or decrease from the next dollar of additional sales?" Three line items on your Balance Sheet and three line items on your Profit & Loss Statement can provide the answer. Accountants should be able to decipher and extract this information from annual financial statements.
More than ever, you need a proactive accountant who is interested in helping your business succeed. After all, their business success should really come from your business success.
Being proactive means the accountant has business improvement knowledge and strategies to guide you towards success. Should your existing accountant fail in this regard, then you are on your own and must assume overall responsibility for the future survival or prosperity of your business. In these uncertain times, being exposed to the market is a difficult proposition.
Asking these further questions of your accountant and the subsequent answers will determine how proactive your accountant really is:
How do I improve and keep my

cash flow?
How can my business fundamentals

be improved to obtain a positive

cash cycle?

How do I improve my profitability (other than by just cutting costs)?

Should I improve sales by increasing prices, or merely spend more money on marketing trying to increase sales volume? Do the maths and be courageous; you will be pleasantly surprised.

How can I reduce my debt levels?

How can I better utilise the assets

I have?

I regard my business sale proceeds as most of my retirement nest egg, how do I improve its value?

And the big question, how do I prepare my business for sale, and without me, do I have anything to sell?
Answers to these questions will highlight the major areas most businesses are having difficulty with and provide useful clues as to what is essential to ensure the business remains viable and prosperous.
Ask your accountant to stop spending the fees you pay them looking in the rear vision mirror at your historical year-end tax obligations and quarterly BAS returns, get into the passenger seat next to you, and focus on the future development of your business and personal financial success.
If your accountant isn't proactive in assisting you to business success, my recommendation is that you should look around for one that is. Remember, most of the information is already available; you just need someone to interpret it for you.
About the author
---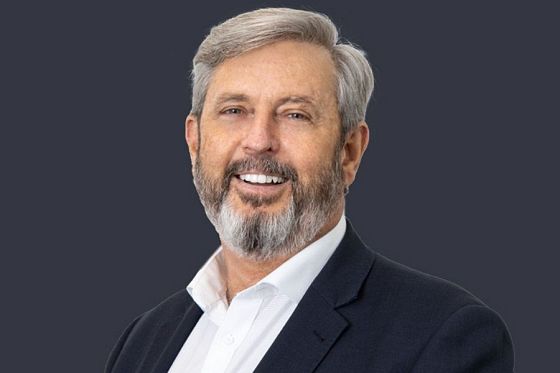 ---