A Win for Small Business with Digital Advisory Service
---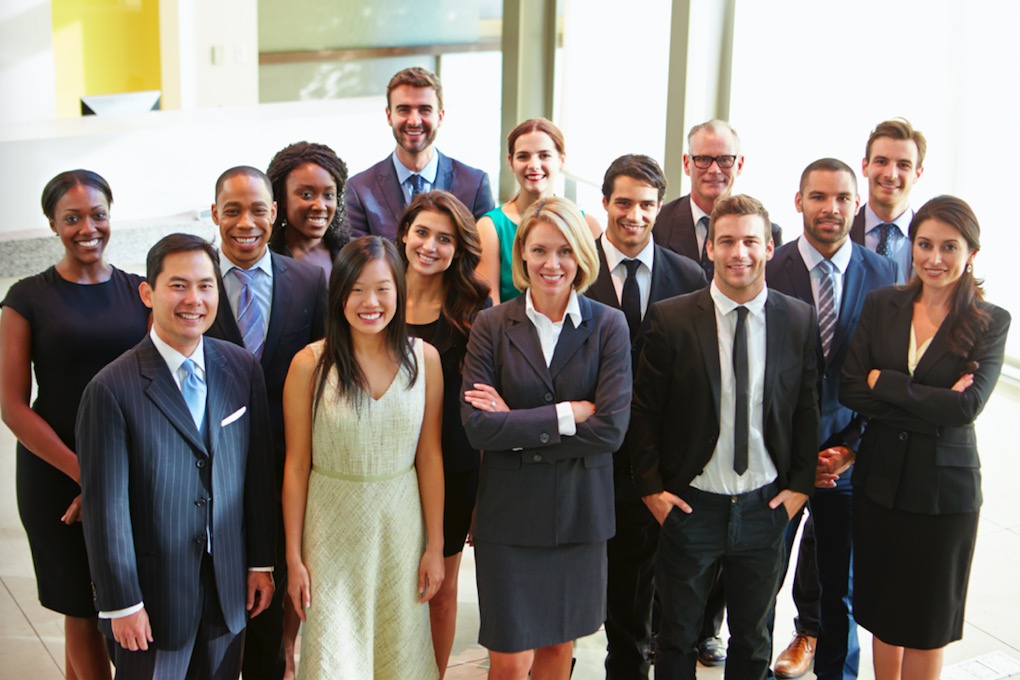 The Federal Government is committing up to $18 million towards a digital advisory services for small-business employers over the next three years, from 2 July 2018 to 30 June 2021.
The Australian Small Business Advisory Services (ASBAS) Digital Solutions aims to deliver low cost, high quality, digital advisory services to Australian small businesses in metropolitan and regional areas.
The services will include assessment of small businesses' needs, and be tailored to one or more of the following digital categories;
websites and selling online

social media and digital marketing

using small business software, and

online security and data privacy.
Who May Apply
Small Businesses' who meets the following criteria may apply for assistance;
Other eligibility requirements apply.
You are not eligible to apply if you are:
an individual, partnership or trust (however, an incorporated trustee may apply on behalf of a trust)

a Commonwealth, State, Territory and local government agency or body (including government business enterprises).
Deadline to apply:
Applications open: 23 January 2018 9:00 am AEST
Applications close: 6 March 2018 5:00 pm AEST
How to Apply:
Full details regarding the program can be found:
https://www.business.gov.au/assistance/australian-small-business-advisory-services-asbas
---