How lockdown has affected business sales in Perth
James Aritonovic from Ascend Corporate spoke to bsale about the impact COVID19 lockdown had on business sales in Western Australia.
"We didn't have any calls." James said when the last lockdown happened, the phone "went dead" for three weeks before picking up again, and when it did, they were incredibly busy. "Our pipeline of buyers has actually grown and in fact, it's harder to get stock at the moment than anything else."
During lockdown many people lost their jobs or were made redundant, this sudden job insecurity inspired people to take action and there was an increase in people wanting to "buy themselves a job".
"They took a lot of the cash they had in reserve and actually went out and bought [small businesses]. I sold a number of smaller cafes for cash, which I hadn't seen in years, somebody paying cash for under $200k cafes." James said.
At the end of the day people still need to earn money. Commenting on the ingenuity of these buyers looking to secure a job through business ownership, James said:
"They are basically buying themselves a job but at least it's a job that they can work on themselves and build themselves. Hopefully work with it and sell it for a lot more, when they want to move on themselves."
Specialising in franchising, particularly looking at cafes for sale, James said due to people having to travel within the state of Western Australia during lockdowns, this led to an increase in sales.
---
Related Searches
---
"Over the last 9 months there hasn't been many cafes in Perth that haven't reported sales increases of around 15-20% (at least 15%) across the board. That's why we've taken averages over the last 3 years to appraise a business pre-covid, taking job keeper into account." James said.
With the changes in businesses profits, the addition of job keeper and overall economic turbulence, the process for price appraisals had to take a myriad of new conditions into account.
"With price appraisals we've actually taken an average before covid, and then obviously during covid a lot of people got job keeper, and we've taken that off in most instances." James said.
The economy in Western Australia is now "booming" (thanks in part to the mining sector) and as a direct result of lockdowns across the country, the types of buyers are changing too.
"Because of our booming economy over here, people have packed up over there and coming over here. It has helped without a doubt, probably about at least 10% of my pipeline is now buyers from Victoria and New South Wales." James said, going on to say that "we've found a lot of our buyers are actually coming from there [VIC and NSW] as there is a lot of people sort of going 'well they don't want to stay here any longer'." James said.
James believes that WA will definitely see that growth continue for another nine months but is "not sure what is going to happen after then, because we could see an interest rate hike, but also because of the skill shortage that might bring about other problems too."
With this business growth James said that "we're all pretty busy" at Ascend Corporate but if you want to sell your business in WA, "come to me, let me sell your business for you!".
Read Similar Articles

Selling a Cafe in Perth? These brokers can help!
When selling your business: Marketing is an excellent investment
About the author
---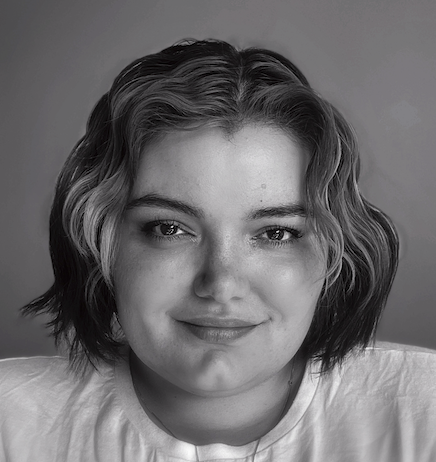 ---