How Much is a Business Brokers Commission?
How Much is a Business Brokers Commission?
Updated: September 9, 2021
Typically, a business brokers commission is between 5-10% of the business sale price. This varies depending on the expected price of the business and the amount of work the broker predicts is involved in the sale. A broker will normally want to earn a minimum of $15,000 sales commission, though it can be $100,000+ if selling a multi-million-dollar company.
Business Brokers are the professionals who focus on the buying and selling of businesses and franchises. You are paying for their expert knowledge, skills and contacts in the business sales environment. In order to engage their services, you sign a contract to sell your business. Their payment is in terms of a commission rate that is paid once settlement has occurred. Usually, a broker has an exclusive agreement with the seller, so they are entitled to a commission if the business is sold under the contracted period (typically 6-9 months in a business sale). You can easily find a business broker on Bsale.

Guide of Business Broker Commission Rates
| | | | | | |
| --- | --- | --- | --- | --- | --- |
| Price of Business >>> | $100,000 | $200,000 | $300,000 | $500,000 | $1,000,000 |
| 5% Commission Rate | $5,000 | $10,000 | $15,000 | $25,000 | $50,000 |
| 7% Commission Rate | $7,000 | $14,000 | $21,000 | $35,000 | $70,000 |
| 10% Commission Rate | $10,000 | $20,000 | $30,000 | $50,000 | $100,000 |
What will a Business Broker choose to charge?

This will be based on a number of factors such as;
How difficult your business is to sell (e.g. is it a niche business)
Whether they already have a buyer lined up
Their experience
Their marketing systems

Remember: Selecting a broker shouldn't just be based on the commission they charge. A broker may offer you a lower rate, but be unable to secure you a buyer. Selling a business is very different to selling property - finding the right buyer takes skills and expertise. Bsale has put together a guide to help you in finding the right business broker for your business:
> How to Choose the Right Business Broker
Are marketing costs included in commissions?

Generally speaking, no. In order for your business to be seen and potential buyers to make contact, the broker has to promote your business. This involves some expenses, though it should be less expensive than real estate as there are no open homes, flyers, expensive photography etc. Every brokerage operates a bit differently, some expect an upfront marketing fee, others have some marketing included in their services for choosing them. Others may already have an interested buyer and you may not need any marketing. You will need to speak to some reputable brokers to assess their packages.
---
Related Searches
> Your Guide to Selling a Business
> How to Choose the Right Business Broker
> How to Choose the Right Business Broker
---

How is the commission earned?

A business broker is there to assist you from start to finish with the business sale. The broker is normally involved in the following functions:
Appraisal of the business.
Prepare a memorandum or document outlining the business for potential buyers.
Creating and distributing the marketing documents.
Screening potential buyers to see whether they are genuine and have the necessary finances to purchase the business.
Liaising between the buyer and seller in negotiations.
Closing the deal and finalising the sale.
You will need a team surrounding you when selling your business. A solicitor is also required to prepare the contract of sale, and an accountant to help organise your financials. Be sure to seek professional advice when selling your business.

Read Similar Articles

How to Choose the Right Business Broker
Factors That Influence the Value of Your Business
Business Broking Industry feels the pressure
About the author
---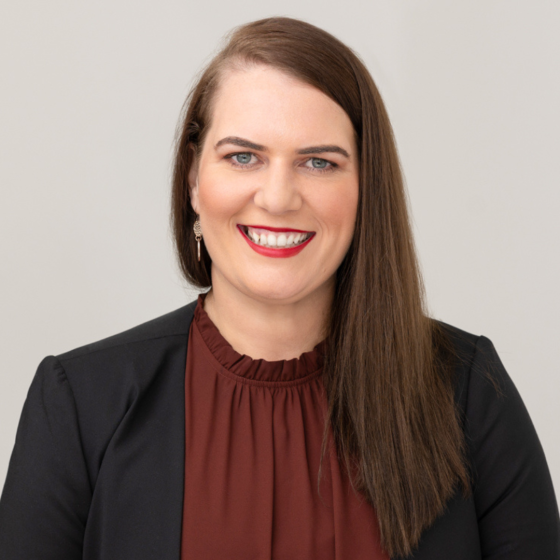 Vanessa Lovie
CEO Bsale Australia
---