How To Pick The Right Business Broker For You
---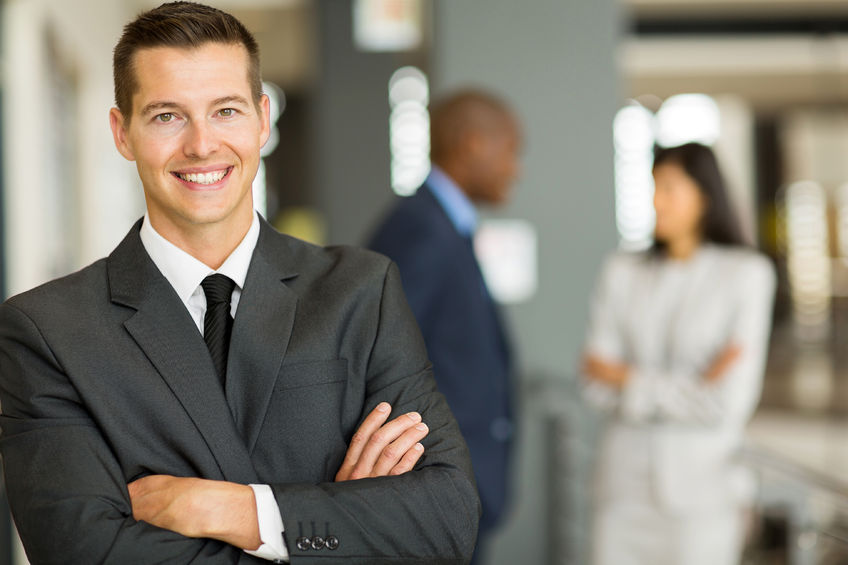 So, the time has come to look at setting your business up for sale and selecting the right Business Broker to sell your baby, because let's be honest, if you are a small to a medium business owner, that is exactly what it is. You want to get a good price for all your years of blood, sweat and tears, but you also don't want a hard, long, torturous sales process. You don't want to field a heap of insulting tyre kickers and you also don't want all of your industry secrets leaked to your competitors, staff and sundry.
So, what's the solution?
Engage the services of a professional Business Broker, that has real-life experience owning their own businesses. Someone who has built businesses from the ground up and understands the love/hate relationship one has for the business they crafted from scratch. As well as someone who has experience in the processes and legalities involved in Buying and Selling aBusiness and who is, of course, a qualified, licensed Business Broker.
So how do you find such a Unicorn?
There are several Business Brokerages in Australia and they all have a website with a "Meet our Brokers" page. Begin here, read the biographies and shortlist the Brokers that you feel have had life experiences that may make them a great fit to understand and sell your particular style of business. Make a shortlist and then meet with them over the phone, via zoom or if possible, in person. You are going to spend a bit of time with this person during this process, are they someone that you feel knows their stuff? Or do you think they are just feeding you lines, telling you what you want to hear? Do you get along with them? I mean, you don't have to invite them to your future wedding, but can your converse on a human level? After a few virtual or in-person meet and greets, as a business owner at some point, you need to trust your gut and pick a Broker.
This is the point where I suggest finding out the commission rates, so as not to cloud your judgement and bias of picking the Broker with the 'cheapest rate', as, with most things in life, you get what you pay for. Pay peanuts, and you will get Monkey's and this will end up costing you more when all is said and done.
When you have picked your Broker and are moving ahead with the sale make sure you get a comprehensive, professional appraisal from them to ensure the Broker is well versed in all that is your business, ready to answer the questions from those enquiring about your business.
When you are satisfied and you are moving forward to officially, exclusively engage the Broker, make certain that you have in place a 'Communication Agreement', so both you and your Broker are clear on how often and by what means you want to be kept in the loop. Now it's up to the Broker to do their job, and if you have followed the above suggestions, then success is imminent. Good Luck!
---