This Barber Shop is a Cut Above the Rest
This Barber Shop is a Cut Above the Rest
Based in Brisbane since 2018, this established popular barbershop is a fantastic opportunity for a single barber or hairdresser looking to walk in and take off running.
Having been recently rebranded in March last year "business has only gotten better and better" current owner Aleksander said.
"The big change really came once I had rebranded. My clientele changed, word of mouth spread." Aleks said.
It can be a tricky time to own a hair salon or barbershop. They have faced unique challenges during Covid with different rules each lockdown, sometimes the businesses were considered essential and sometimes they weren't.
"With covid last year, there was a drop. Last year we were considered essential and this year we were considered non-essential." But at the end of the day, regardless of covid, "hair will keep growing." Aleks says.
With the changes in rules and regulations in QLD, Aleks explained that in QLD barber shops usually "fall under retail", particularly in regards to public health requirements because they are considered low risk for contact (when compared to a salon that might do piercings and microblading).
"From what I know, we are the only state in the country that doesn't require a license to operate because we fall under retail and that is part of the reason why you see so many barbershops," Aleks said.
As Aleks says himself, the services offered at the shop currently are "nothing too fancy". There are roughly 100-120 haircuts a week on average, plus beard trims on top of that.

"Most of the business is just general clientele, nothing too fancy. Though 25% of haircuts are skin fades." skin fades which are a trendy youthful style that is popular right now. The other three-quarters of haircuts are "just general haircuts, which any barber can do".
The thing that makes people loyal to their local barber is the atmosphere. People are going to the shop for "the social aspect, rather than just the kinds of haircuts being produced." Aleks said.
The shop is situated in an estate in Bracken ride ward in Brisbane, on the main thoroughfare and a main road.
Barber cutting hair. Stock Image, not actual business.
"There is a lot of foot traffic and there is a big speed bump right in front of us, so every car that slows down over the speed bump slows down right in front of the shop." Alex said, going on to say that there are about "7000 cars that drive by every day and the coffee shop next door opens up at 5am to accommodate everybody coming through."
Traffic aside, the location of this shop is also fantastic for another reason.
"There is no other commercial building/corner store within 3km each way, and neither one of them have a barber, so you are quite isolated but it's in a great spot," Aleks said.
The ideal buyer for this business, according to the current owner, is "someone who knows how to cut hair" which is self-explanatory but Aleks went on to explain:
"Someone who knows how to cut hair, someone who comes in to buy this shop, would not even have to have another person there if they don't want and they would still be able to pull the $3500 - $4000 a week before rent."
This barbershop is a must look at for any hairdresser or barber looking to make the move to South East Queensland.
"Once you look at the numbers. The demand is there and it has room for growth." Aleks said.
"It speaks for itself."
To view more details about this barbershop and to contact the owner VIEW LISTING
*photos used are stock images, used to protect the confidentiality of the business.

Related Articles

5 Professionals Who Can Help Sell Your Business
Your Guide to Selling a Business
Starting or Buying a Business? 4 Types of Business Structures
About the author
---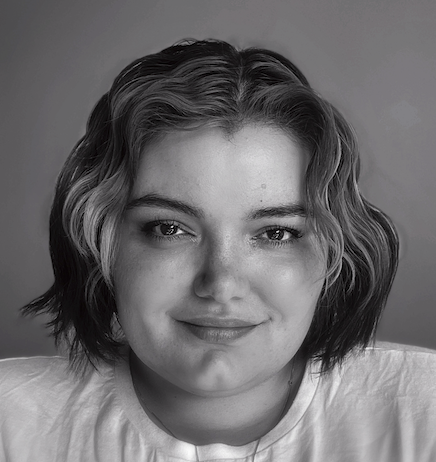 ---